BetMGM Becomes Official Partner of Newcastle United FC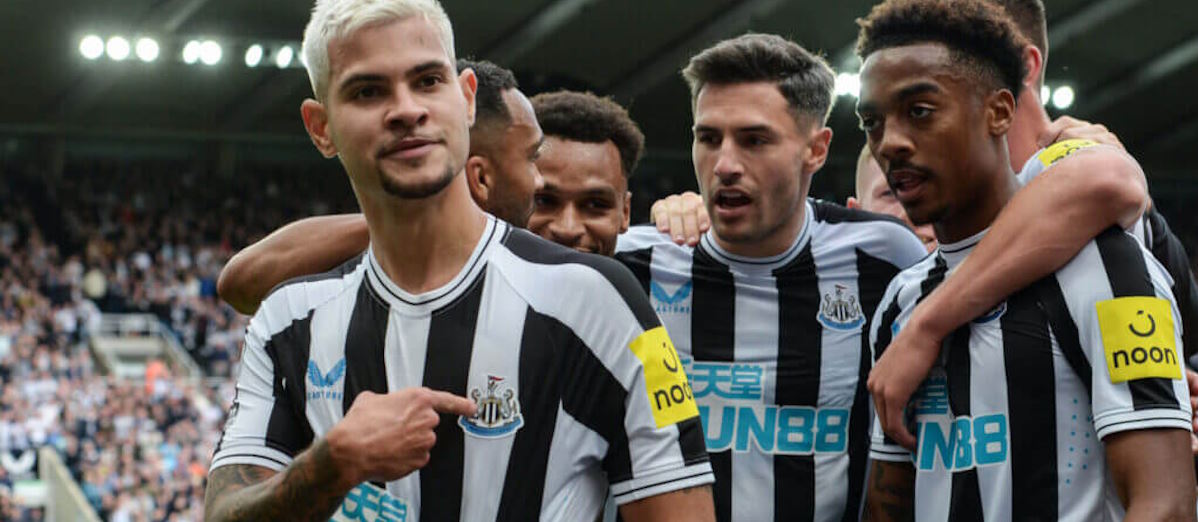 LISTEN TO THIS ARTICLE:
BetMGM, the sports betting and casino operator, has announced it has signed an agreement with the English Premier League (EPL) football team Newcastle United to be an official partner of the club.
The length of the deal will cover the current 2023/24 football season, although the financial details of the partnership are not yet known.
As part of the deal, the BetMGM brand and signage will be prominently displayed throughout St James Park stadium, the home ground of Newcastle United.
BetMGM recently launched in the UK and this deal will give the gaming operator the high profile and coverage it is looking for.
We are delighted to be introducing BetMGM as an official club partner. BetMGM already has a significant presence in the city of Newcastle, with the company's UK office here, so it is a business that understands the football club, its fanbase and the region. We are very pleased to be taking this step together, and I'd like to welcome BetMGM to our growing family of partners.
This Deal is Part of the BetMGM UK Entry
The Premier League is watched by more than a billion sports fans, and the sponsorship of Newcas-tle will be a recognizable presence for a global audience.
Details of this deal come shortly after the announcement from the gaming operator that Chris Rock has partnered with BetMGM to become a brand ambassador for the company.
Related: Chris Rock Features in BetMGM Advertising UK Campaign
The launch in the UK of the sports betting offering from BetMGM has seen an extensive marketing campaign across a range of digital platforms. The sponsorship deal and the advertising campaign have given BetMGM an immediate impact in raising brand awareness of the gambling operator
Newcastle Takeover Brings a Change in Fortune
Newcastle United football club is now backed by mega-rich owners, and the return of Newcastle to the Champions League competition is surely only the start of an upward surge for the northeast side.
BetMGM wants to be associated with a high-profile side in the EPL and believes the club is on an upward trajectory.
Newcastle United's re-entry into the world's elite this season is a golden moment for the football club and its incredible fans. We are proud that the club has selected BetMGM as one of its betting partners for the upcoming season. With our launch in the UK, it is fantastic to have New-castle United as part of our stable of Premier League partner clubs. The team's ambition and drive perfectly align with our growth strategy, and we can't wait to get started.