Responsible Gambling and Self-Exclusion Programs in U.S. Online Gambling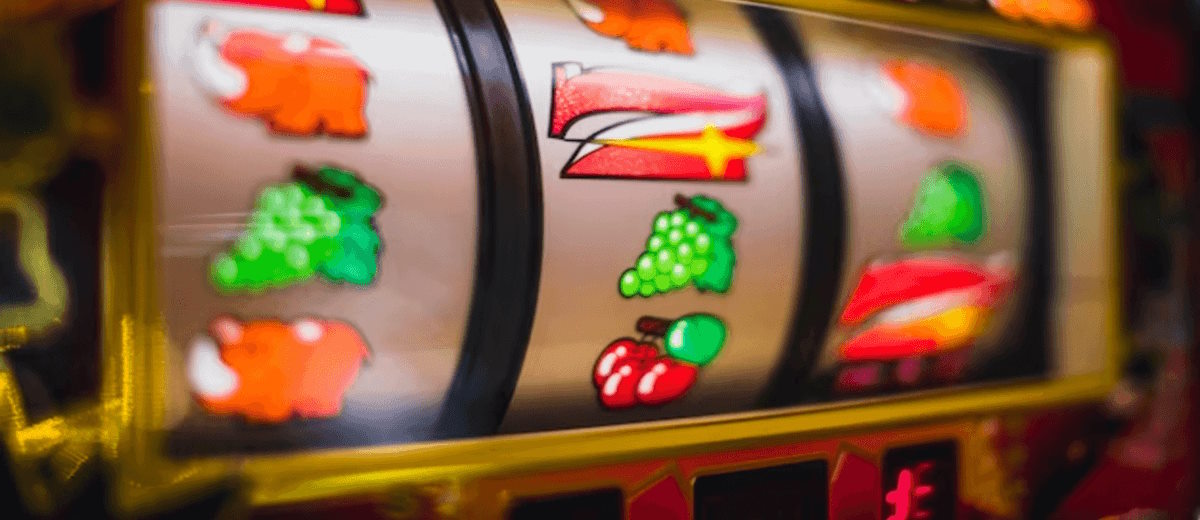 LISTEN TO THIS ARTICLE:
Online gambling has surged in popularity, making responsible gaming a paramount concern for both players and regulatory authorities. Among the various strategies to promote responsible gaming, self-exclusion programs have emerged as a powerful tool to shield individuals from the perils of excessive gambling.
These programs offer players a way to take control of their wagering habits or combat problem gambling. This article delves into how different states in the U.S. have implemented and operated these programs.
New Jersey (NJ)
In New Jersey, the process is straightforward. Players can contact specific operators, like FanDuel or BetMGM, to request exclusion. However, this only bars them from that specific operator, leaving them free to join another. Hence, the New Jersey Casino Gambling Self-Exclusion Program is recommended.
Despite the program's effectiveness in reducing gambling time and expenditure, only about 35% of participants see it through, indicating a challenge in voluntary-based initiatives. The program, overseen by entities like the New Jersey Division of Gaming Enforcement, requires photo identification for entry and offers exclusion durations of 1 year, 5 years, or a lifetime. Notably, once entered, the program is irreversible.
Michigan (MI)
Michigan offers two primary self-exclusion programs. The Michigan Gaming Control Board's Disassociated Persons List covers three Detroit-based land casinos, while the Internet Gaming and Sports Betting Responsible Gaming Database addresses online gambling. Entry requires a government-issued photo ID, and exclusion options are for 1 or 5 years. Exiting the program is only possible after the exclusion period ends.
West Virginia (WV)
West Virginia's self-exclusion program is managed by the West Virginia Lottery. To enroll, individuals must visit the Lottery's website, complete the self-exclusion form, and submit it with a notarized copy of a legal photo ID. The program doesn't offer specific exclusion durations; however, participants can only exit after a year by submitting a removal request.
Pennsylvania (PA)
Pennsylvania's approach is more segmented, with separate programs for different gambling avenues, including online and land-based casinos, state lotteries, video gambling machines, and fantasy sports. Unfortunately, enrolling in one doesn't automatically exclude an individual from the others. For land-based casinos, participants must visit one of the PGCB offices after contacting the Office of Compulsive and Problem Gambling. The program requires a Keystone Login account, ID, and a photograph. Exclusion options range from 1 year 5 years, to a lifetime. For land-based casinos, participants must manually request removal, while online casino bans lift automatically post the exclusion period.
In conclusion, self-exclusion programs are a commendable step toward promoting responsible gambling. While they offer a respite to those struggling with gambling addiction, their effectiveness hinges on the participant's commitment and the comprehensiveness of the program across various gambling platforms.