BetMGM Shows Strong First Half Financial Performance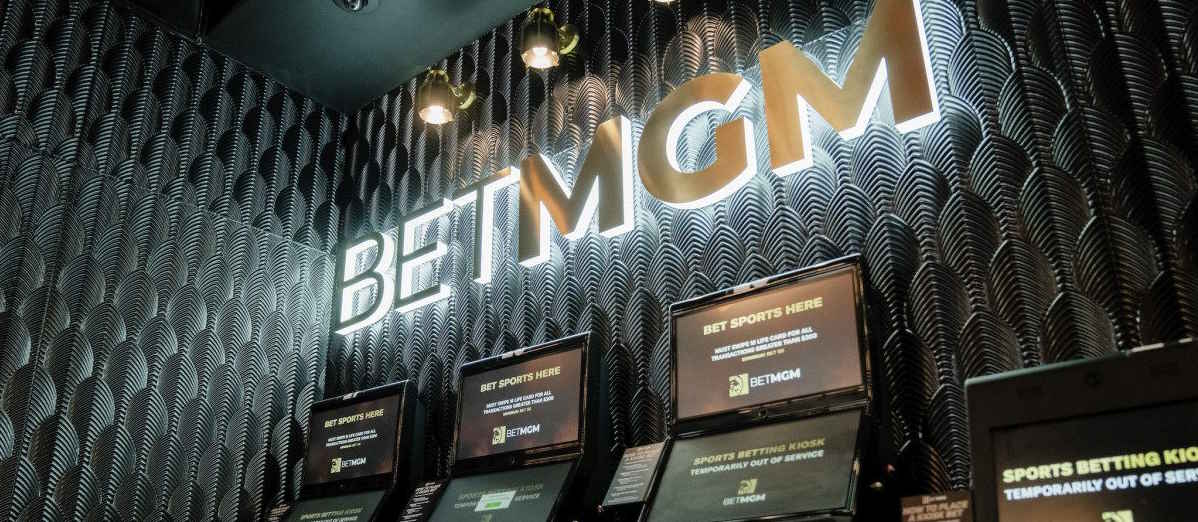 LISTEN TO THIS ARTICLE:
BetMGM, the sports betting and gaming entertainment operator, has released its results for the first six months of 2023, which shows a strong performance.
The trading figures for BetMGM so far this year show the gaming operator is on target to hit its guideline revenue of between $1.8 to $2 billion for the full year of 2023. The company also had a target of achieving positive EBITDA by the end of this year and boasted it had already reached a positive EBITDA figure during the second quarter of this year.
The revenue in the first half (1H) for BetMGM this year stands at $944 million and translates to a 25% growth in a year-on-year comparison.
The promotion of responsible gambling is high on the agenda for global operators, and BetMGM is keen to stress that it has partnered with GameSense. This deal allows BetMGM to inform customers how to bet responsibly, including setting deposit limits and providing support to vulnerable gamblers.
I am pleased with the significant progress we have made during the first half of 2023 as we continue our strong growth and remain on our path to profitability. Our financial guidance for the year remains on track – we expect to deliver $1.8 to $2.0 billion in full year revenue, as well as to be EBITDA positive in the second half of 2023. In fact, we have already achieved positive EBITDA for the full second quarter of this year
Sports and IGaming Operator in North America
The statement highlighted that BetMGM has continued with its expansion in North American markets and is now live in 26 jurisdictions. During the first half of the year, the gaming operator launched its sportsbook offering in the regions of Ohio, Massachusetts, and Puerto Rico.
BetMGM has estimated it reaches about 48% of the adult population in regulated states in North America where it is live, and the operator has a market share of 11% across both its sports betting and gaming sectors.
Entain and MGM Resorts Contribution to BetMGM
BetMGM was created as a subsidiary in a collaboration between MGM Resorts and Entain Holdings. Both Entain and MGM Resorts have brought additions to BetMGM this year.
Entain acquired risk specialist Angstrom earlier this year, and this technology is available to BetMGM to enhance its sports betting services.
Related: Entain acquires Angstrom Sports in mind-blowing deal.
Following a partnership between MGM Resorts and Marriott Hotels, the points reward scheme of Marriott and BetMGM has become interchangeable with customers able to transfer BetMGM points to the Marriott Bonvoy rewards scheme.