BetMGM to Introduce Its GameSense Program for the NFL Season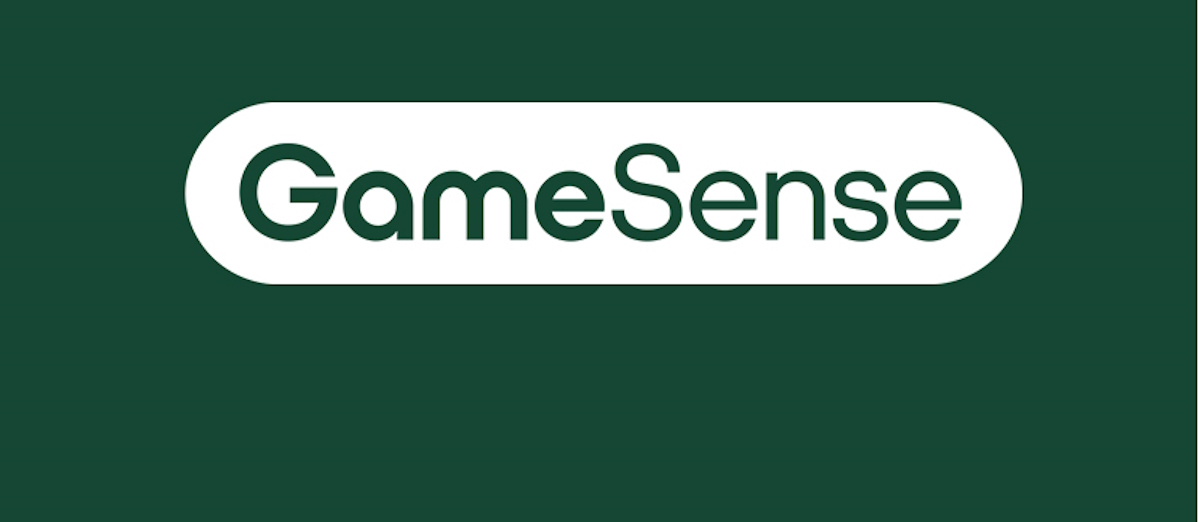 LISTEN TO THIS ARTICLE:
BetMGM, the sports betting and casino operator, has announced it will bring its responsible gambling program known as GameSense to fans of the National Football League (NFL).
This announcement comes as the NFL prepares to kick off the new season in September and with gaming operators in the industry trying to combat problem gambling and promote an environment of responsibility.
GamesSense has been part of the MGM Resorts suite of responsible gaming tools since 2017, having been developed by the British Columbia Lottery Corporation (BCLC). The program focuses on conversations with customers on the subject of responsible gaming and features practical tips from other gamblers on how to wager in a safe environment.
The GameSense program will be available at nine NFL stadiums across North America and includes GHEA Field at Arrowhead Stadium, where the Kansas City Chiefs play, and Allegiant Stadium, the home ground of the Las Vegas Raiders.
This is an extraordinary moment as we work with our team partners to raise awareness about responsible gaming, Throughout the season, GameSense will play a pivotal role in reminding football fans who bet to do so responsibly.
Related: NFL Ticket Experience Refined by FanDuel and YouTube's Collab
$1 Million Annually for Problem Gambling Initiatives
In this statement, both BetMGM and MGM Resorts have announced they will pledge an annual figure of $1 million that will be spent in the areas of responsible gaming and problem gambling initiatives and includes research and prevention.
They believe that if they supply the right information to customers and employees, the gaming companies will be able to give players a safe and enjoyable gambling experience.
The landscape of the gaming industry has evolved dramatically in recent years with the broad legalization of online gambling and sports betting. Collaboration among operators and stakeholders is essential to ensure that responsible gaming remains a top priority.
Related: BetMGM Shows Stong First Half Financial Performances
BetMGM Promotes Responsible Gaming Education Month
September also sees MGM Resorts, BetMGM and the American Gaming Association (AGA) collaborate to launch Responsible Gaming Education Month (RGEM 2023).
During the month, the gaming operators will make customers aware of their play responsibly campaign that gives players a safe environment with regulated gambling companies.
BetMGM and MGM Resorts will provide training on responsible gambling to its staff and will undertake ongoing research on gambling-related harm.
The RGEM is to provide an education program for gamblers that outlines that they should have a plan before they start a gambling session, and this should lead to responsible gaming.
The AGA is proud to work alongside leaders like MGM Resorts and BetMGM to advance responsible gaming every day. Their continued investment to elevate responsibility exemplifies the industry's commitments and the spirit of Responsible Gaming Education Month.
Related: IBIA Members to Fund Educational Program for Canadian Athletes