Betr Gets Approval for Virginia Sports Betting Market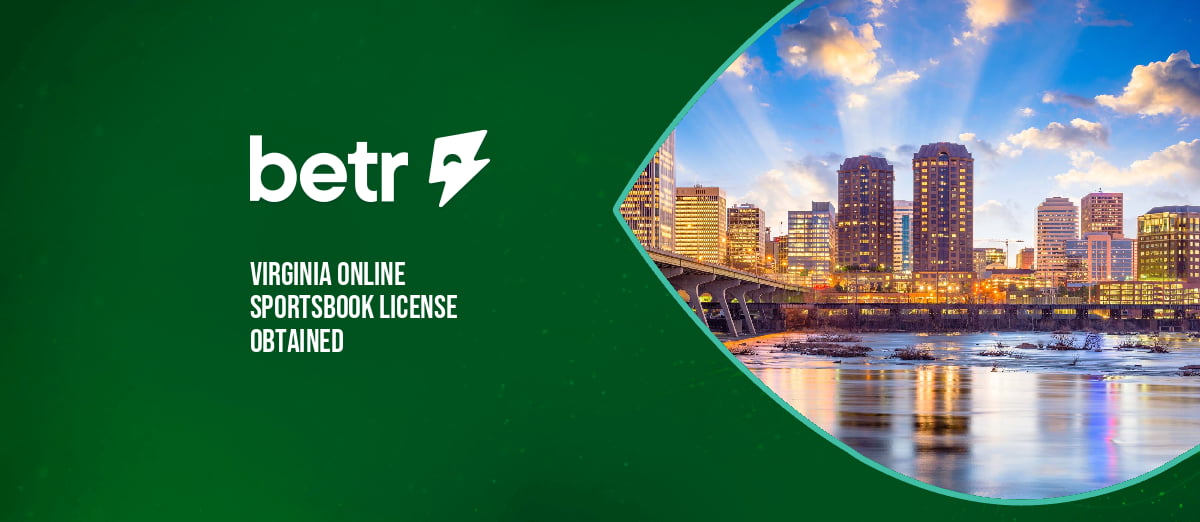 Micro-betting platform Betr has continued its US expansion after securing a sports betting license in the state of Virginia.
Betr prides itself on being the world's first micro-betting app. It enables users to wager on various outcomes of a live sporting event. By securing market access into Virginia, the operator would be able to offer its differentiated sports gambling services in the Old Dominion state.
Virginia marks the fourth state the betting app would get licensed in the US. In November 2022, it was approved in Indiana. It recently went live in Ohio and is planning to launch in Massachusetts this week.
We're thrilled to receive approval for our sports betting license in Virginia and appreciate the seamless work with the Virginia Lottery Board to bring our product to customers in Virginia. This is an important milestone for us, and we can't wait to bring our differentiated product experience to sports fans throughout Virginia
Although Betr was launched in August 2022, it started accepting real money deposits in Ohio in January 2023. In its first two weeks of operation, the company recorded over a million in wagers and generated $106,000 in revenue. It spent $95,000 in promotional credit, bringing its net revenues to $11,160.
When it finally goes live in Virginia, Betr will be competing with 14 other operators in the state. The numbers could increase since Virginia Lottery, the state's gaming regulator, placed no limit on the number of potential licensees.