Betsafe Found to Have Contravened Lithuanian Gambling Regulations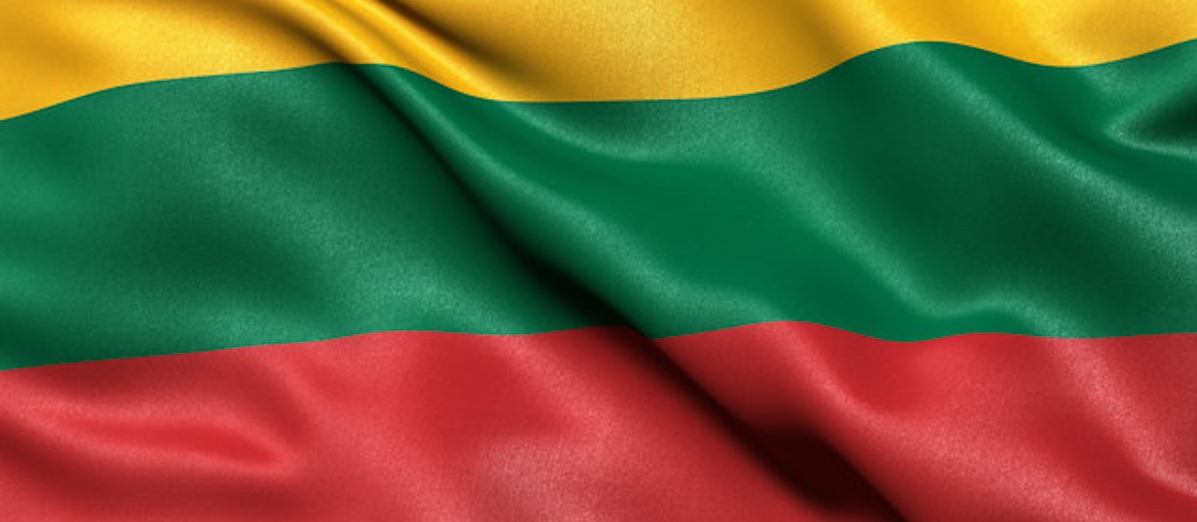 LISTEN TO THIS ARTICLE:
The Lithuanian Gambling Supervision Service has ruled that Betsafe, the sports betting and iGaming operator owned by Betsson, has infringed the country's gambling regulations. However, it has chosen not to impose any penalties.
The gambling regulator discovered that Betsafe, operating under Lošimų strateginė grupė UAB, contravened the Republic of Lithuania's Gambling Law. The violation occurred when the operator provided Ezugi's Sic Bo, a live dealer solution, on its platform without possessing the necessary certification. In addition, a further breach occurred when Betsafe paid out winnings from the game.
Infringements Categorized as 'Minor'
After assessing the circumstances surrounding these events, the regulatory body categorized the infringements as "minor violations" of the legislation.
The Supervision Service considered several mitigating factors associated with these legal transgressions. It noted that Betsafe displayed genuine cooperation throughout the investigation, supplying necessary information and clarifications.
It also observed that Betsafe hadn't previously been penalized for comparable breaches. The operator immediately ceased the offending activity upon notification, didn't profit from these violations, and no player incurred harm due to the company's conduct. The Lithuanian Gambling Supervision Service found no exacerbating factors in this instance.
Consequently, the Supervision Service concluded that the infractions were "insignificant" and didn't inflict substantial harm. Thus, the regulator opted not to levy sanctions in this case.
Authority Fines Multiple Operators
In recent times, the Supervision Service has imposed financial penalties on betting operators perceived to have transgressed the national gambling legislation. It recently fined Baltic Bet €16,705 (£14,319/$18,259) for violations related to offering gambling to consumers.
Earlier in the same month, the regulatory authority imposed three consecutive fines within a week on Top Sport for multiple failings associated with payment processes, mobile betting, and underage gambling violations.