Betsolutions' Zeppelin Comes to Gamingtec Platform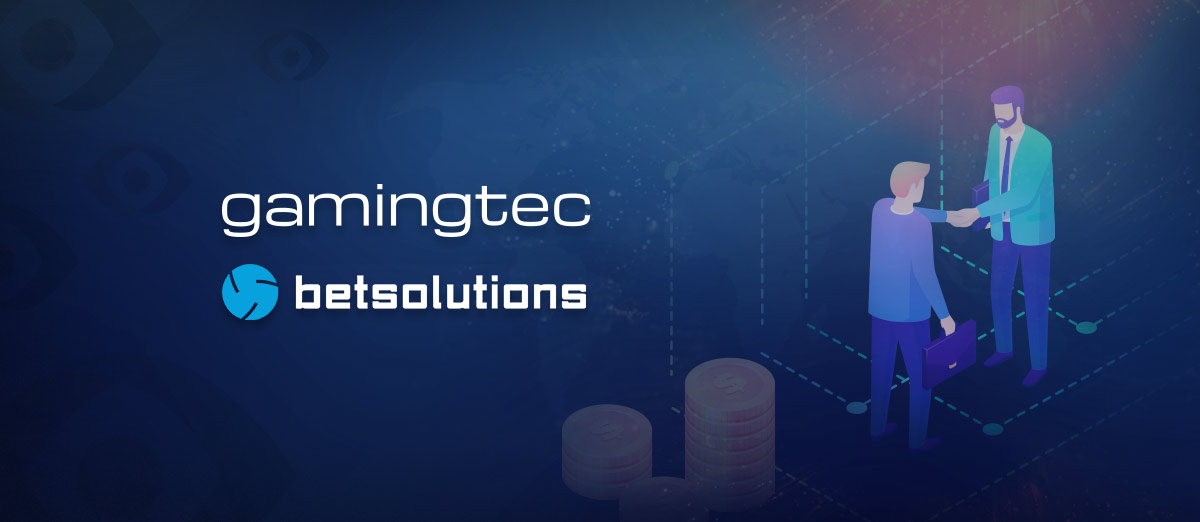 Gamingtec, a turnkey iGaming solutions provider, has announced a new partnership with Betsolutions, a gaming software development company. The partnership will bring Betsolutions' popular Zeppelin game to Gamingtec's portfolio of content.
Zeppelin is a 'crash' social multiplier game of the genre that rose to prominence in crypto casinos. Players place a bet as an airship takes off. It then flies through the sky, collecting multipliers as it goes, and players need to cash out before it explodes. While the idea is simple, it has proven hugely popular with players due to the excitement generated.
Furthermore, it is a provably fair game, meaning that blockchain technology makes it 100% transparent and allows players to verify the fairness of their bets.
Since its creation in 2015, Betsolutions has developed a range of sports betting, casino, poker, and board games products. It has also been focusing on virtual reality casinos. Zeppelin joins more than 10,000 games available on the Gamingtec solution.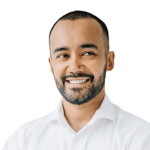 Zeppelin is a really engaging and clever little game that generates massive excitement, and it's also very much on-trend. We only partner with the very best in the industry, and it's great to team up with a proven innovator like Betsolutions, a company that's full of ideas. We can't wait to see what they come up with next!
Guram Rukhadze, the Co-Founder at Betsolutions, said that the deal will bring the company's content to thousands of new players, which is "really exciting." He added, "Gamingtec is a top provider, and we hope this is the beginning of a long and fruitful relationship."