Betsson to Use GoldenRace Suite of Virtual Sports and Games in Greece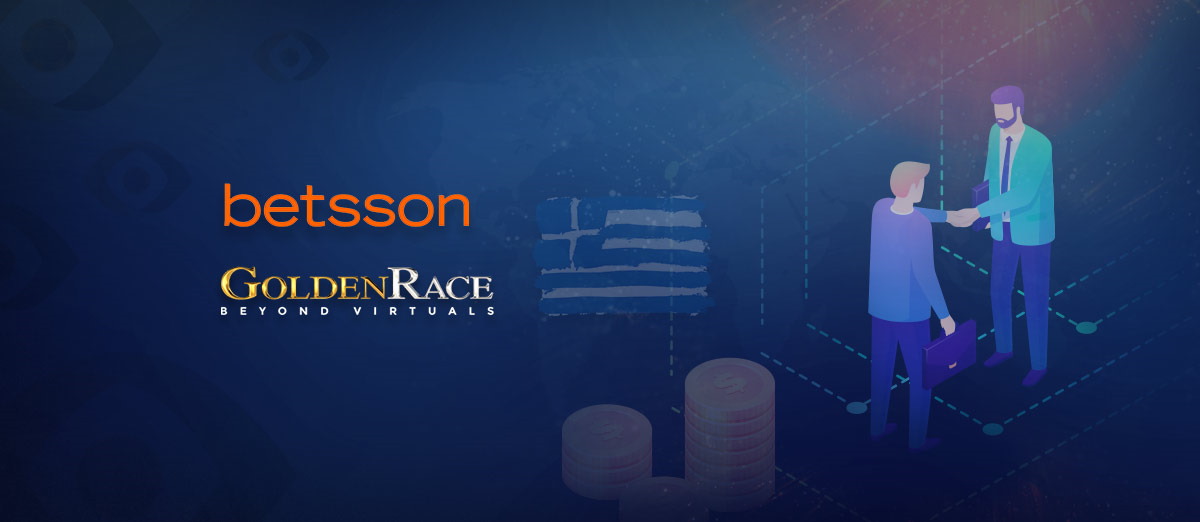 The Betsson Group (STO: BETS-B) has reached an agreement that will see GoldenRace provide its range of virtual sports and games to the operator in Greece.
This deal allows Betsson to increase its content and gives online players the chance to enjoy virtual gaming. The Betsson Group is one of the largest iGaming companies in Europe, representing over 20 casino and sportsbook brands.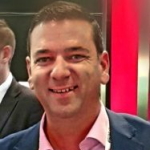 At Betsson, we are always listening to our customers' needs and wants, and we constantly strive to provide the very best entertainment to our clients. Bringing in new and fresh content is a big part of what we do, and I would like to welcome GoldenRace to our product portfolio, which I am sure our customers will find as a great addition to our existing offering.
GoldenRace was granted its license to operate in Greece in 2021, and this partnership adds to the company's continuing growth in this period.
GoldenRace is an award-winning developer of virtual sports and betting. The sports they cover include football with 20 leagues, combat fighting, and basketball. Players can enjoy wagering on these virtual sports 24/7.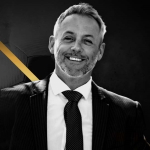 The Greek gambling market is growing fast and offers exciting opportunities. We knew that when we first started operations in the country, and it is amazing to join forces with Betsson, to keep offering Greek players our leading virtuals.