Better Collective Launches New Tool for Safer Gambling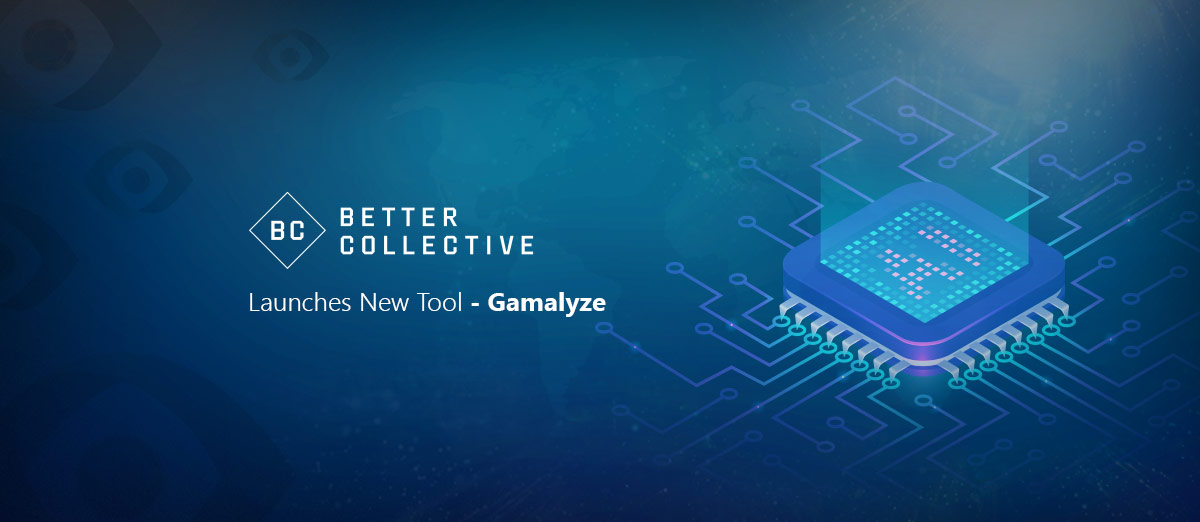 Better Collective, an online gaming platform and sports developer, has announced the launch of their safer gambling tool- Gamalyze, that will enable players to detect potential risks in their online gambling activities and keep them safe in the wide online gambling environment.
Gamalyze was built with the Mindway AI software, which Better Collective recently acquired at the beginning of the year. The tool is offered to players in the form of a virtual card game that analyzes players' decision-making while gambling online and offers deep insights to help them make better decisions.
The gambling detection tool will feature on Better Collective's main sport betting media site- bettingexpert.com, during the Safer Gambling Week in Great Britain and Ireland from November 1 till November 7, 2021. It will be available at its other sites shortly after.
As a leading member of Responsible Affiliate in Gambling (RAiG), Better Collective seeks to reduce gambling addiction and promote safer gambling activities by working hand in hand with independent bodies 'to help raise industry standards in respect to problem gambling by fostering wider initiatives in the marketing affiliate space in the UK.'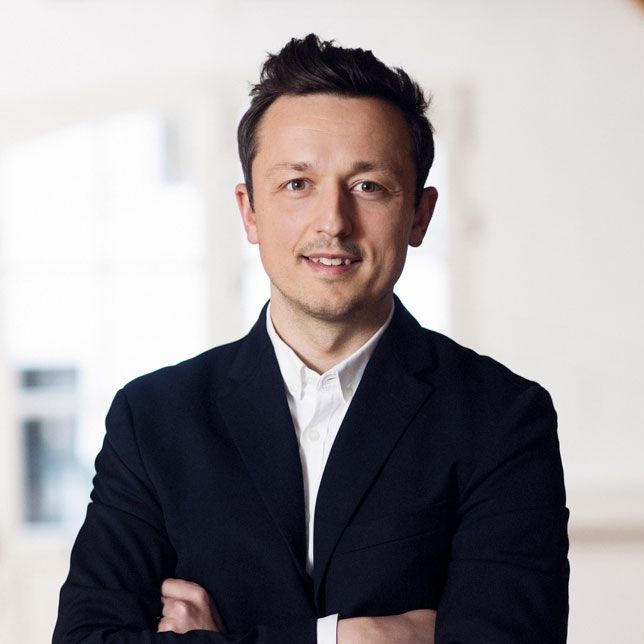 Responsible gambling is a very important part of our business philosophy. By implementing Gamalyze on our websites, we give visitors an opportunity to test their gambling habits and find out if their gambling behavior presents as fun and entertaining, as it should be, or if it is potentially problematic.