BGC Promises Year-Round Commitment to Safer Gambling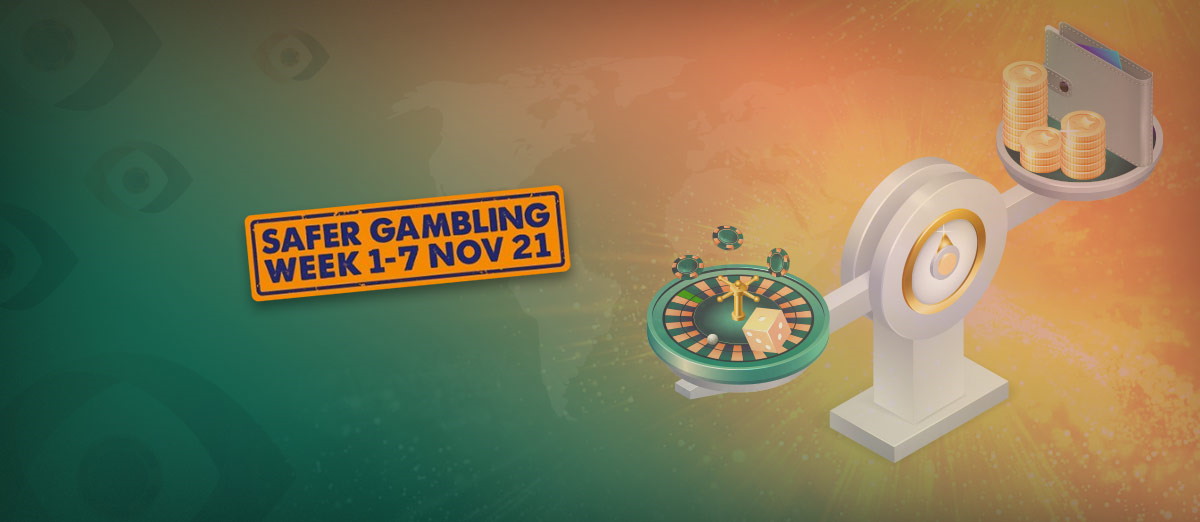 To mark the start of Safer Gambling Week in the UK, Michael Dugher, the chief executive of the Betting and Gaming Council (BGC), has stressed that responsible gambling is the priority all year round.
Safer Gambling week has been running annually since 2017, and it is supported by the BGC, the Bingo Association, and Bacta, the amusement machine trade association.
This year's edition comes after a report from the UK Gambling Commission last week that revealed that the rate of problem gambling for the year to September 2021 was 0.3%, down from 0.6% the previous year. The number of gamblers categorized as being at 'moderate risk' also fell, from 1.2% to 0.7%.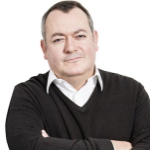 Safer Gambling Week is now an established annual event. We know that rates of problem gambling are low and are now falling, which is great news, but Safer Gambling Week is further evidence of the regulated industry's determination to keep raising standards. This is about building on the two million customers who now use deposit limits, and it is also about making sure that those who need help know where they can get it. We don't want people drifting off to the unsafe, unregulated black market online. For the regulated industry, safer gambling isn't just an issue for one week of the year, it's our top priority all year round.
This year Safer Gambling Week will see numerous safer gambling messages displayed online and in land-based venues as the industry tries to raise awareness of the issue.
Chris Philp, the UK's Gambling Minister, has described the event as an "important moment" for the industry to show it is doing all it can to promote safer gambling year-round. He went on to say that it is important that they find more ways to protect those with gambling addiction problems and said that the ongoing review of the Gambling Act "will ensure our laws are fit for the digital age and strike the right balance between protecting those most at risk and giving adults the freedom to choose how they gamble safely."