Betway and Playtech Agree to Multi-Year Partnership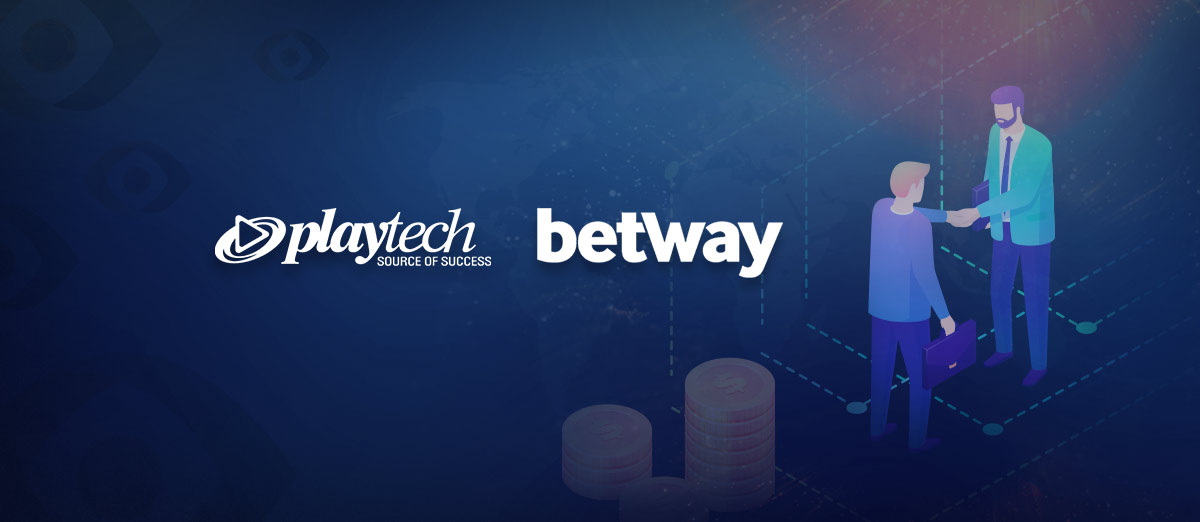 Swedish-based online gambling software provider, Playtech (PTEC.L), has further feathered its cap after closing a landmark deal with major operator Betway, which will see it supply content in key markets around the world.
There is certainly cohesion in this deal - both parties are at the top of the game in what they do - Playtech has been around since the late nineties and establishing itself as an authority in the software niche.
Meanwhile, Super Group-owned Betway has enjoyed swift growth over the last 15 years, becoming a major operator in both the UK in addition to several European markets. Initially, the deal will see Playtech supply the online gambling and sports betting firm with Live Casino products, with a view to providing further services in due course.
Many Benefits for Both Companies
In response to the announcement, Edo Haitin, CEO of Live Casino at Playtech, enthused: "Betway's commitment to the Live Casino vertical demonstrates just how important an entertainment-led experience is becoming for the modern player."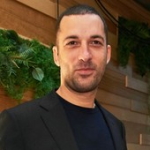 Our partnership comes at a time when we are launching more new games with exciting new variants than ever seen before. We're delighted to be working with a global brand in online betting and gaming like Betway to deliver an exciting, innovative Live offering for their players.
Shimon Akad, Chief Operating Officer at Playtech, elaborated on the difference that Playtech's product suite can make for the operator, commenting: "Betway is a key strategic partner for Playtech, and a company renowned for delivering an excellent player experience internationally. We are confident that Playtech's innovative products and services can enhance that experience even further and look forward to a long and fruitful partnership."
Meanwhile, Anthony Werkman, CEO of Betway, was keen to explain just how this partnership would benefit the firm, adding: "We're proud to be growing our partnership with Playtech, whose Live Entertainment products across a number of markets have already been a hit with our customers. The new games in our agreement will expand upon our existing suite of games to provide new, exciting, and engaging gaming experiences within a safe and secure environment."
Exposure to New Markets for Playtech?
Due to Betway's ambitious growth plans, which could see it launch further into South America and Central America, it could mean that Playtech's products can be accessed by an entirely different profile of customers than the firm has been used to.
A particular strength of this deal for Playtech is that Betway is king when it comes to marketing, having executed some strategic masterstrokes over the years, including tactical sponsorships as well as creative branding campaigns.
This can only be a good thing for the software provider, which will enable more potential customers around the world to become more familiar with the industry-leading content that it offers.
Arguably one of the oldest remaining standalone software providers in the industry, with a number of others having been acquired, including NetEnt by Evolution Gaming, a partnership such as this could help it to remain focused on what it is good.
For the past six months, Playtech itself was at the center of a three-way tussle for its ownership, though each of these bids was rapidly rebuffed.
Whether the success of its live gaming products on the Betway site is hinged on Playtech securing further deals remains to be seen, though it speaks volumes of what the operator thinks about the software provider when there are equally good live gaming options available.