Playtech Says Proxy Votes Put Aristocrat Acquisition in Doubt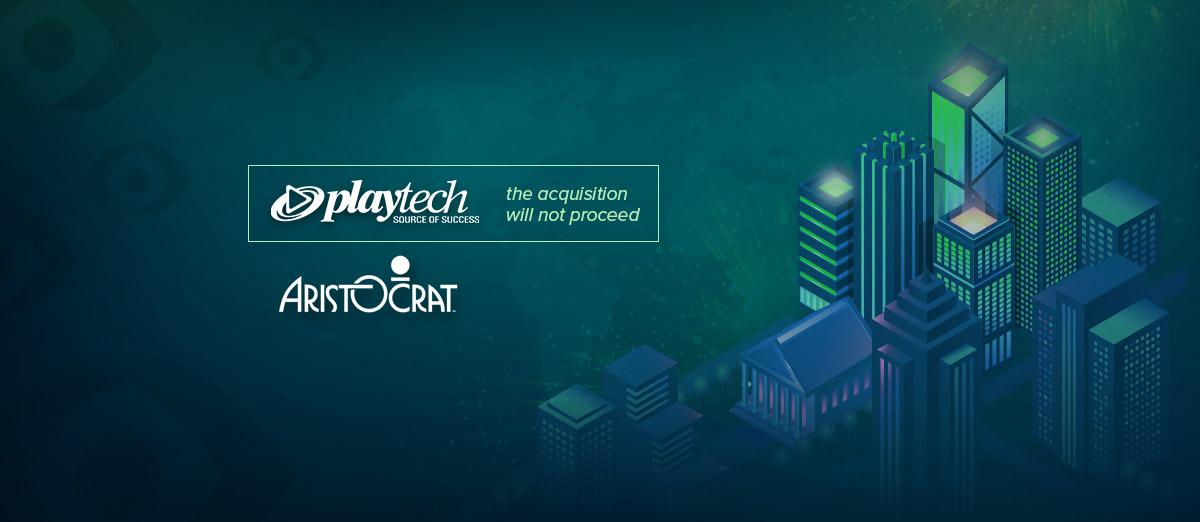 After months of talks, Playtech has announced that its acquisition by Aristocrat Holdings is unlikely.
According to Playtech, while the results of its Court Meeting and General Meeting that were convened in connection with the recommended cash acquisition will not be known until after the meetings have taken place, the proxy votes received so far suggest that the minimum threshold (75% of those shares voted) needed to approve the acquisition by Aristocrat will not be met.
If this does not change at the final vote count, then the acquisition will not proceed, and the offer period for the company will end.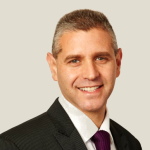 Playtech remains in a strong position and continues to perform very well across its core B2B and B2C businesses. This progress reflects the quality of our technology and products and the hard work and commitment of our talented team. We remain confident in our long-term growth prospects and, in particular, our ability to benefit from the structured agreements (including Caliente) that are already allowing Playtech to access newly opened gaming markets.
At the same time, Playtech announced that its FY21 results are likely to surpass previous expectations. According to Playtech, since its last trading update in November 2021, it has enjoyed strong performance across both of its B2B and B2C businesses.
Its B2B business saw strong growth in the Americas, thanks to Caliente, but also in Europe. Its B2C business was boosted by Snaitech, which saw a "very strong performance driven by continued online strength and recovery in its retail business."
As a result, the adjusted EBITDA for the year is expected to be even better. A statement from the company praised the "hard work and commitment" of its employees that "contributed significantly to this positive trading performance."
Playtech also said that it expects to complete the sale of Finalto in Q2 2022.