BGC Heralds Success of Safer Gambling Week 2022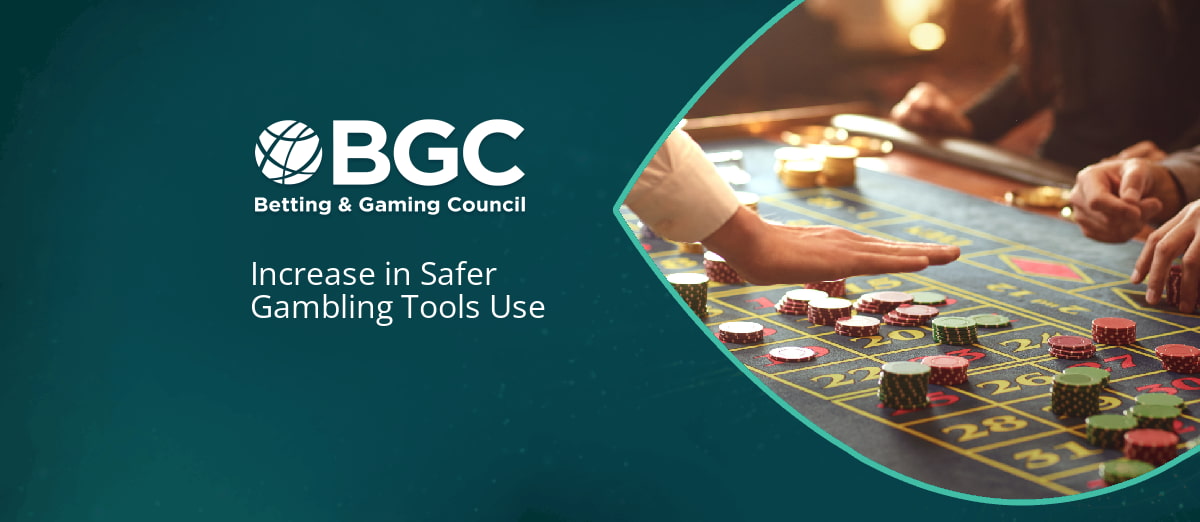 LISTEN TO THIS ARTICLE:
Figures released by the Betting and Gaming Council (BGC) show that the number of gamblers using safer gambling tools significantly increased following Safer Gambling Week.
Safer Gambling Week took place in October 2022, and the data shows that roughly 200,000 accounts set up deposit limits as a result of the campaign, which is an increase of 12.5% year-on-year. Furthermore, 61% of those players setting deposit limits had never done so before.
In addition, the number of people making use of reality checks, which are alerts that notify players how long they have been playing, increased by an impressive 300%. 2022's Safer Gambling Week also broke social media records. It made close to 30 million impressions on Twitter, Facebook, and Instagram, up 21% from 2021.
In another positive sign, the UKGC found that problem gambling rates in UK adults are down to 0.2%, a drop of 0.1% from the previous year.
These new figures show Safer Gambling Week has made a huge impact and continues to be an increasingly vital platform to successfully encourage the use of safer gambling tools in the regulated industry. Millions of customers now use safer gambling tools, including deposit limits and timeouts.
This is a pillar of the regulated betting and gaming industry and is in marked contrast to the unsafe, unregulated, and growing online gambling black market, which has none of the safeguards strictly employed by BGC members. Safer Gambling Week is further evidence of the regulated industry's determination to keep raising standards.