BGC Thrilled by Latest Problem Gambling Figures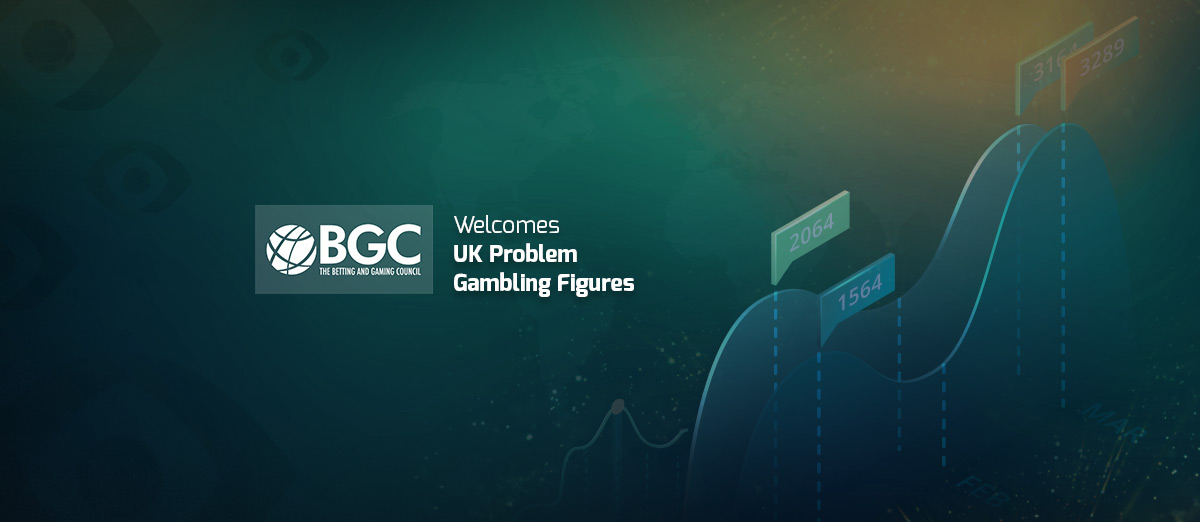 The UK's Betting & Gaming Council (BGC) has welcomed the figures released by the United Kingdom Gambling Commission (UKGC) that show that problem gambling in the UK has remained at 0.2% in the year ending June 2022.
The figure of 0.2% is a fall from 0.4% the previous year and it remains the same as the last published annualised figures from April 2022. Problem gambling amongst women has stayed at 0.1%, which according to the BGC, is very low by international standards.
The figures have come as the industry awaits the much delayed government review of the Gambling Act 2005. It is thought that a White Paper will be published very soon.
These newly released figures are yet again further evidence of the positive progress we have made on problem gambling, which is low by international standards and has fallen in recent times, thanks to the many initiatives we have taken including using advertising to promote safer gambling tools like deposit limits and time-outs, as well as other changes we have made to further raise standards. Around 22.5m adults in the UK bet each month and it is clear once again that the overwhelming majority do so perfectly safely and responsibly. However, one problem gambler is one too many and there is no room for complacency. That's why our work continues to raise standards across the regulated industry, in marked contrast to dangers posed by the unsafe, unregulated and growing online black market.
Dugher went on to say that the latest problem gambling figures will "come as a blow" to the anti-gambling lobby which he says overstates the issues to suit their aim of treating gambling like tobacco.
Dugher added, "We look forward to the white paper as an opportunity to drive further changes, but the new government should be guided by evidence and seek to carefully target future measures on problem gamblers and those at risk - not intrude on the perfectly safe enjoyment of millions of punters whose choice of leisure does so much to support jobs and the economy, as well as providing a lifeline for sports like racing."