Biggest German State Approves Online Casino Games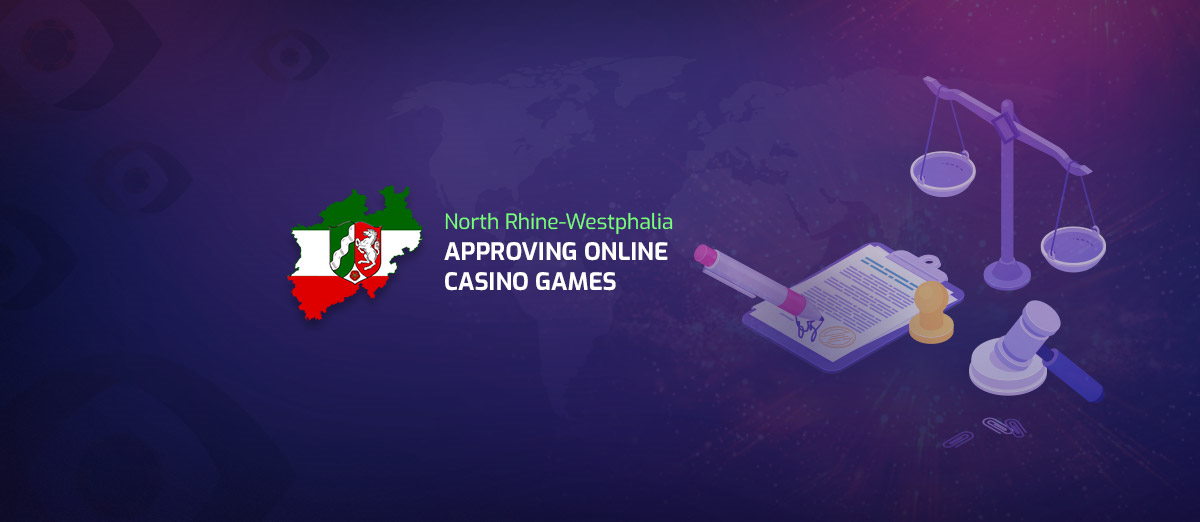 North Rhine-Westphalia, the most populous state in Germany, has approved a law allowing for online gambling in the region.
The draft law, which was passed by a majority of the state's legislators, will regulate the conditions attached to offering online casino games in the state. It also covers other aspects like player protection, taxes, and other related supervisory measures.
Related:
Under the law, only five operators will be issued licenses after fulfilling all necessary requirements. Here are the most important takes from the proposition:
"In North Rhine-Westphalia, a permitted range of online casino games is to be created. The population's demand for such a range of games is to be channeled into a permitted market in order to attract players who would otherwise continue to play with black market providers from abroad with the risk of fraud and manipulation as well as against particularly addictive game designs and advertising measures through regulatory requirements. Channeling players into the legal market can also deprive the black market of its financial basis."
However, not all political parties welcome the new regulation. While it was supported by CDU and FDP, it saw opposition from SPD and Greens. In a bid to stall the passing of the online casino games bill, the opposing parties had drafted amendments. However, it couldn't do much to hamper the regulation from getting approval.
North Rhine-Westphalia is one of the largest states in Germany, with a population of about 17.9 million inhabitants. Some of its most notable cities include Cologne, Düsseldorf, Dortmund, and Essen.