Bill to Ban Greyhound Racing Advances in Connecticut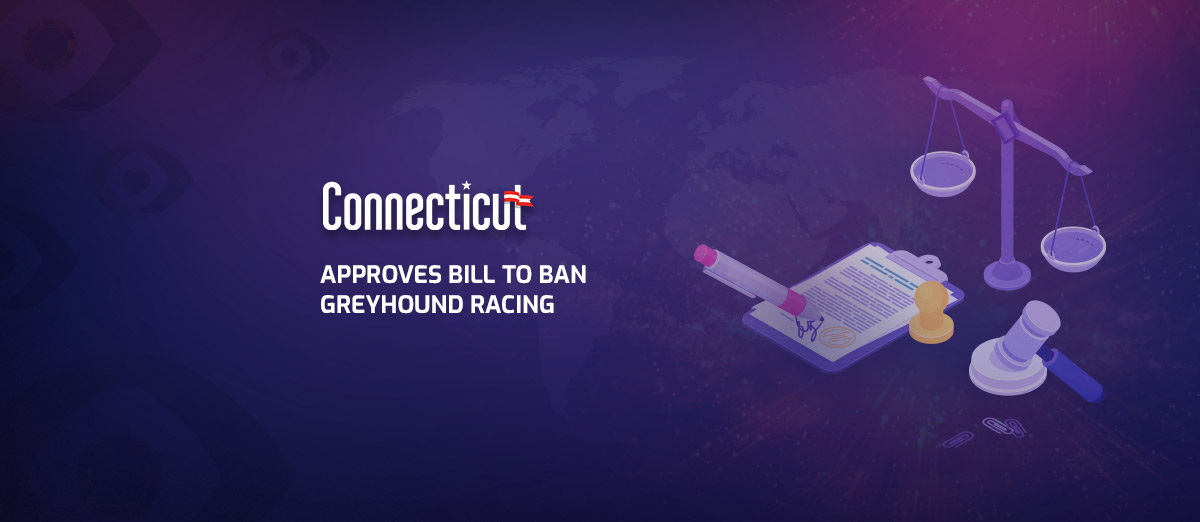 The process to begin banning greyhound racing in Connecticut may have started as a bill introduced to prohibit the form of racing has passed its first reading in the state's House of Assembly.
Sponsored by Representative Nicole Klarides-Ditria, the bill was first introduced on February 12 under the title HB 5174. It seeks to amend several aspects of the state's general laws by removing every provision for dog racing.
According to the bill, the Department of Consumer Protection will no longer award licenses to any person, corporation, or association to operate dog racing in the state. However, it allows operators of off-track betting facilities to conduct wagering on dog racing that takes place out of state.
Although a bill with the same motive was introduced in 2017, it was rejected by the state's House of Assembly. However, with the recent bill scaling through the first reading hurdle, it could be passed into law and implemented from October 1, 2022.
If the Milwaukee legislators pass the law, the state would be joining 40 other jurisdictions in the US that have banned dog racing, including Washington, Nevada, Florida, Colorado, New Hampshire, Rhode Island, and Florida.
Last October, Connecticut launched its online gaming and sports betting market. In the first 20 days of its opening, the market recorded $54.1m in total sports bets wagered at the online sportsbooks in the state.