Bournemouth Professor Examines Links between LGBTQ+ and Gambling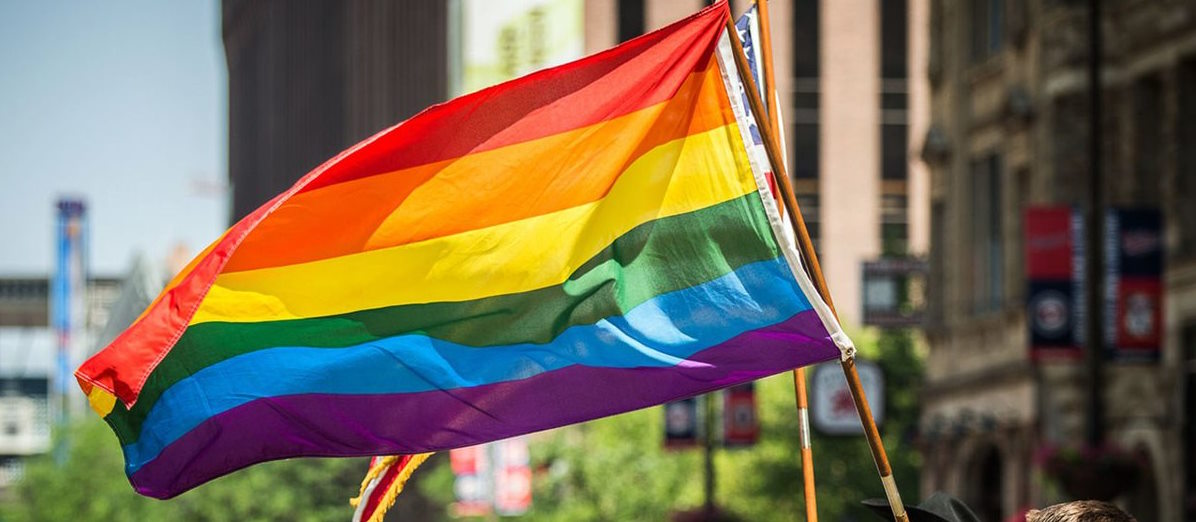 LISTEN TO THIS ARTICLE:
At Bournemouth's recent 'Bourne Free' pride festival, Dr. Reece Bush-Evans, a psychology lecturer at Bournemouth University, held a talk on his research into how gambling affects the LGBTQ+ communities and why members of those communities might be drawn to gambling.
Dr. Bush-Evans was joined by representatives from a number of gambling charities, such as YGAM and the Gordon Moody Association, both of which offer support to those who suffer from gambling addiction or are affected by gambling harm.
Gambling as a Coping Mechanism
While Dr. Bush-Evans has not yet published his research, preliminary findings suggest that gambling may be used as a coping mechanism and that some may even use it as a way of hiding their sexuality.
His research has also found that some LGBTQ+ people choose to gamble in a live online casino as they feel it is safer than visiting a physical venue.
Gambling is enjoyed by many, very safely. However, there is a significant minority of individuals, particularly within the LGBTQ+ community, who might be exposed to gambling harm. So we're here to talk to the community themselves about their experiences with gambling and to see if there are any issues that we can help with.
As part of his research, Dr. Bush-Evans looked into why members of the LGBTQ+ community may be attracted to gambling. He found that "life stressors experienced by some LGBTQ+ individuals - such as harassment, discrimination, social isolation might be triggering mechanisms for some individuals to turn to gambling."