Boyd Gaming to Issue New Senior Notes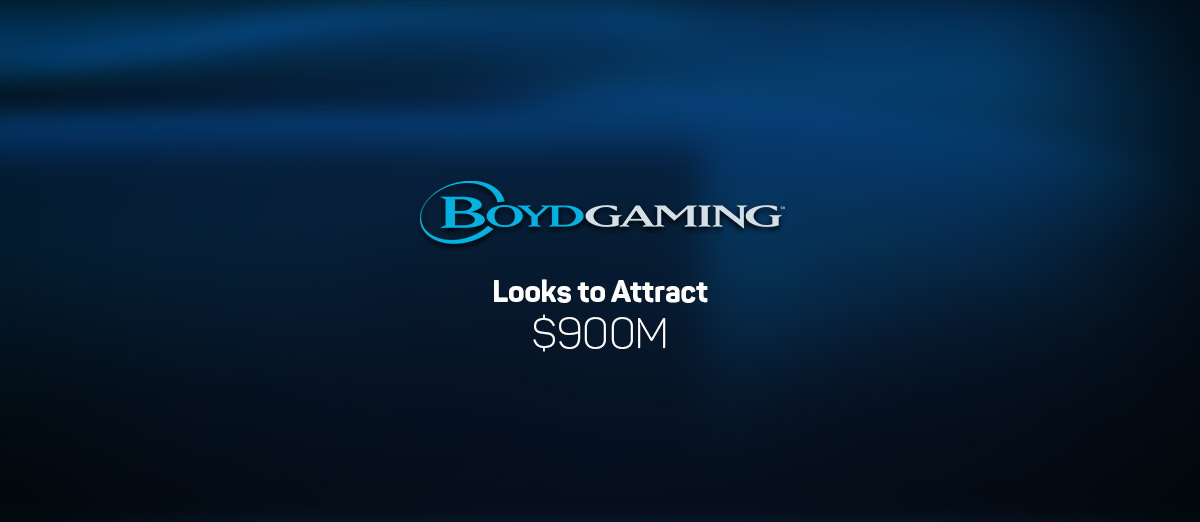 Like many land-casino operators, Boyd Gaming (NYSE: BYD) has had an interesting year due to the coronavirus pandemic. The company previously announced that it intended to offer new bonds to raise $750 and now it has increased its offering and is looking to collect $900 million in less than two weeks. Part of the money will then be used to pay back debts.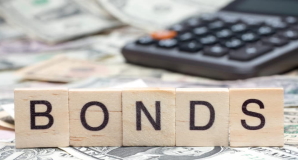 A press release from Boyd said that the company's new senior notes will have an annual interest rate of 4.75% and will be paid in March and September each year until maturity in June 2031. Some of the money raised through the offering will be used to pay off existing senior notes that have an interest rate of 6.375% and are due to expire in 2026. Boyd will also be redeeming all outstanding 6% senior notes that are due in 2026.
In addition, the company will be using the revenue from the new offering to pay "redemption premiums, accrued and unpaid interest, fees (including the initial purchasers' fees), expenses and commissions related to this offering and the redemptions". The new bonds are to be offered to "qualified institutional buyers" and the redemption of the 6.375% and 6% notes will only happen if Boyd is able to place the full amount.
Boyd has suffered due to the pandemic. It had to lay off a quarter of its workforce in July 2020. However, it was a vital cost saving measure and the American Gaming Association indicated in November that Boyd was surviving better than operators such as Wynn Resorts (NASDAQ: WYNN) and Las Vegas Sands (NYSE: LVS). Since then, Boyd has been gradually returning to its pre-pandemic levels.
This can be seen in the company's stock, which has climbed 43% since the start of the year. The company has 28 gaming properties, including eleven in Las Vegas, and they are all gradually returning to normal operations. Moody's has called Boyd "stable" explaining that this is due to the "company's business and margin improvement exhibited in Q3 and Q4 2020, and the expectation for continued sequential improvement in 2021. The stable outlook also incorporates the company's good liquidity and the expectation for leverage to continue to come down from current levels as the business continues to recover and debt is reduced."