Bragg Gaming COO Lara Falzon Signals Imminent Departure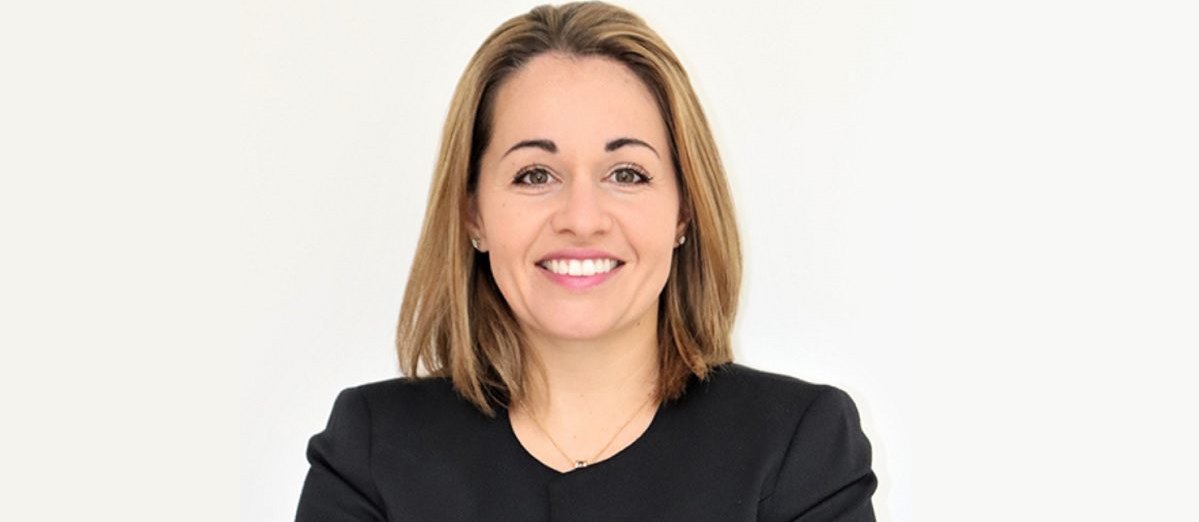 LISTEN TO THIS ARTICLE:
Bragg Gaming, the B2B gaming content provider, has announced that Lara Falzon, the company's President and Chief Operating Officer (COO), is to leave the company at the end of the year.
Falzon has handed in her resignation to Bragg and has agreed to leave her role on 31st of December this year. She will remain in post until then and will be active in day-to-day activities until she leaves at the turn of the year.
Bragg Gaming is an iGaming technology provider supplying B2B services to land-based and online casinos. The provider has a varied portfolio and includes in-house studio titles from Wild Streak Gaming and Spin Games. The developer has achieved significant growth in recent years and Falzon was keen to highlight this expansion during her tenure as COO.
Before joining Bragg Gaming, Falzon gained nearly a decade of industry experience holding senior roles, including as CFO of industry leaders NetEnt and Red Tiger Gaming.
I am honored to have been part of the Bragg team during a time when the Company made so much progress in establishing its foundation to achieve consistent growth. I am confident the Company has outstanding leadership and team members to guide its continued success going forward.
Several Senior Leadership Changes This Year
Senior management at the developer, including CEO Matevž Mazij, was quick to praise Lara for her contribution to the recent success of the company. Mazij is part of the changes in leadership at the top of the company this year, having joined Bragg Gaming as the new CEO in August, replacing the outgoing Yaniv Sherman.
During her time as a board member and in senior management as President and COO, Lara has been an invaluable member of our team as her contributions to our success and growth have been substantial. Lara's dedication, leadership and hard work have left a significant mark on Bragg, and we are grateful for the knowledge and experience she brought to the Company. We wish her all the best for the next chapter in her career.