Bragg Gaming Announces Matevž Mazij as New CEO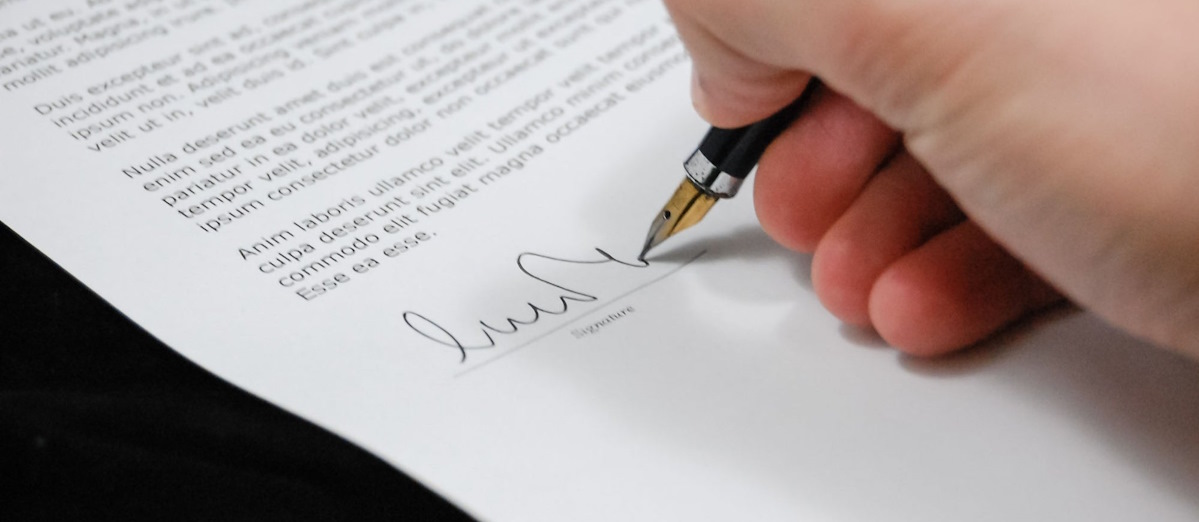 LISTEN TO THIS ARTICLE:
Bragg Gaming, the technology and solution provider for gaming operators, has announced that Matevž Mazij has been appointed as the new Chief Executive Officer (CEO) of the company. This is an internal move for Mazij, who switches from the role of Chairman of the Board to CEO and replaces the outgoing Yaniv Sherman.
Related: Former 888 SVP Yaniv Sherman Becomes New Bragg CEO
Mazij has vast experience in the gaming sector and joined Bragg Gaming when his former company, Oryx Gaming, was acquired in 2018, integrating its PAM and RGS technology platforms. Mazij was the founder of Oryx, and following the purchase, he became the biggest shareholder in Bragg.
Senior leadership at Bragg was quick to welcome Mazij to his new role, while thanking Yaniv Sherman for his years of service at the company.
On behalf of the Board of Directors and the entire Bragg team, I would like to thank Yaniv for his leadership, commitment, and contributions to the Company. We are confident that as the founder and visionary of Oryx Gaming, the combination of Matevž' significant industry experience and deep knowledge of Bragg with the Company's experienced senior leadership team favorably positions Bragg to continue successfully executing our key strategic objectives and serve our valued customers and partners with excellence.
Company Evaluation Leads to Shakeup
This change in senior management has followed a companywide evaluation of the structure of the developer. The conclusion by the Board at Bragg was that the appointment of Mazij to CEO is in the best interest of the shareholders and the company going forward.
The Board believes Mazij is the ideal candidate in the company to lead the company on a continued period of growth, and he has indicated that he wants the company to target North America and Europe as the main markets to increase the company's footprint.
Related: Bragg Gaming Group Announces Strong Results for the First Quarter of 2023
Bragg Gaming is keen to build on the growth the developer has achieved in the past two years and lists the acquisitions of Wild Streak Gaming in 2021 and Spin Games in 2022 as evidence of this expansion.
Bragg possesses many opportunities to further grow our scale of operations across North America, Europe and evolving global regulated iGaming markets. I look forward to working with senior management and all of our team members to bring fresh perspectives that can amplify our ability to continue our successful execution of the growth strategies that we established following the acquisitions of Wild Streak Gaming and Spin Games in 2021 and 2022, respectively.