Buzz Bingo Sees Return to Pre-COVID Revenues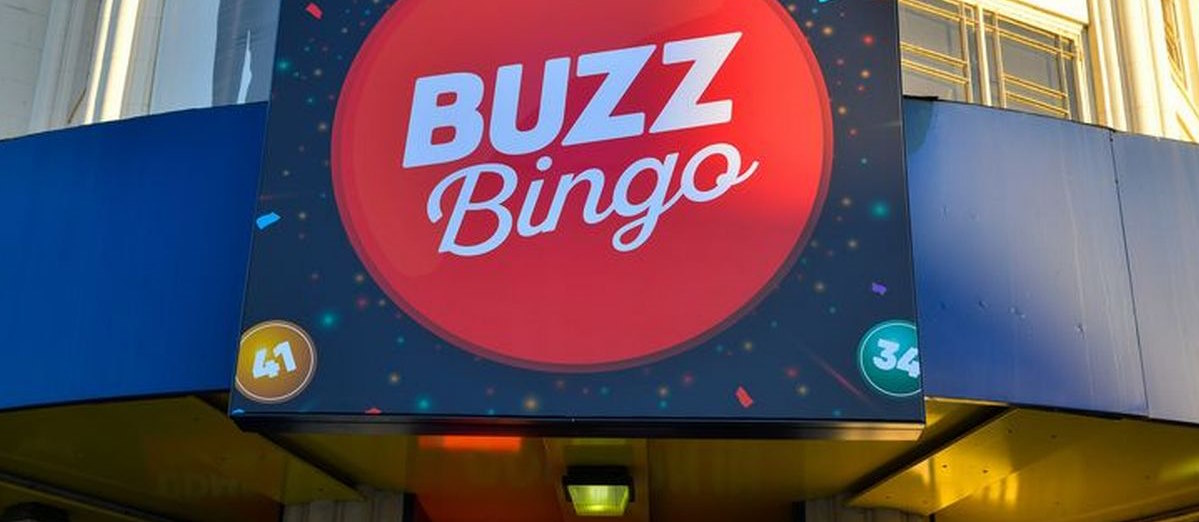 LISTEN TO THIS ARTICLE:
The Buzz Bingo Group, one of the premier online and retail Bingo halls in the UK, has announced its results for the trading period up until January 2023. It saw the group increase its revenue across its gaming outlets as the company emerged following the COVID restrictions.
The revenue for Buzz Bingo was up to £165.4m for the year, which is a rise of 47.2% when compared to the same period for the previous year. Another trading figure was the EBITDA, which saw the gaming operator achieve a revenue of £30.5m, up from £10.2m year on year.
Buzz Bingo saw a loss of £53.3m after tax for the year despite rising revenue, and this was up from a loss of £51.9m for the previous year. Within the loss for the latest year, there was a charge of £19.4m, which is listed as a non-cash goodwill payment.
The backdrop for the leisure market remains challenging in 2023, however, the group is confident in the plans it has in place to manage these risks and remains constantly focused on delivering great value for customers. Through building upon its customer-centric omnichannel offering, Buzz will focus on delivering great value for its customers and enabling them to play wherever is most convenient for them.
Related: Buzz Bingo Partners with Playtech to Launch Single Wallet
Cost Cutting and Closures
During the pandemic, the retail gaming sector was hit hard by the restrictions imposed by the UK government. This led to Buzz Bingo stating it would embark on a restructuring program, with the primary aim of cutting costs in the group.
In previous financial news, Buzz Bingo announced it would close nine bingo retail venues earlier this year. The group admitted these retail sites were no longer financially viable.
Buzz Bingo Promote Responsible Gaming
Senior leadership has tried to make the latest responsible gaming guidelines a core part of its online and retail Bingo gaming outlets. The financial report says this stance has incurred some additional costs in setting up an environment that creates a safe place for customers.
The underlying investment and operational strategy will continue to center on enhancing the customer experience across both clubs and online while ensuring we minimize the risk of harm at every stage.