HKJC Mulls World Pool Expansion After Impressive 2023 Results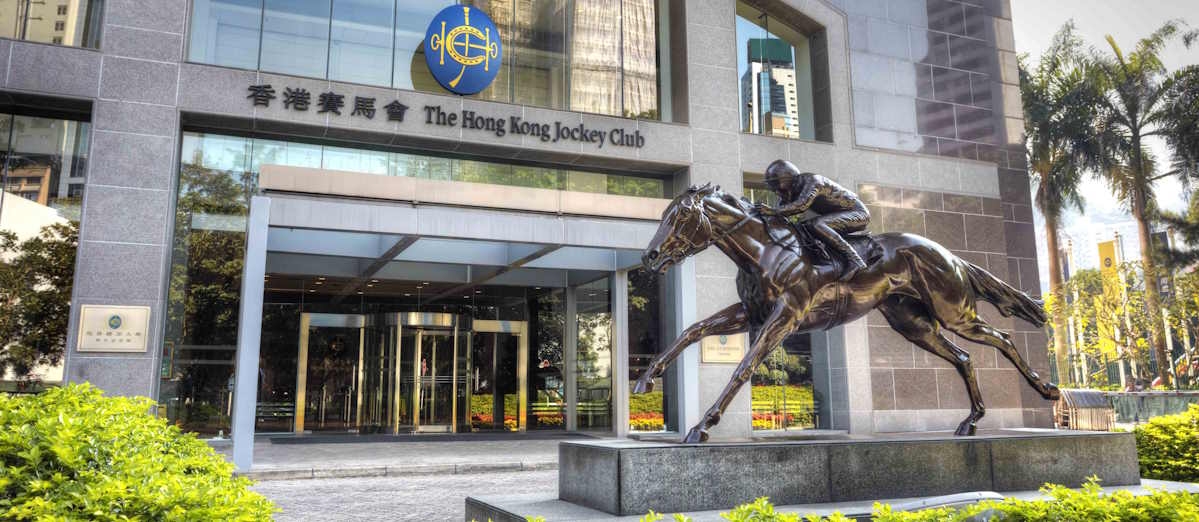 LISTEN TO THIS ARTICLE:
The Hong Kong Jockey Club (HKJC) has announced its plan to expand its World Pool offering for UK and Ireland races after recording a turnover of HK$4.7 billion ($600m/£490m) in 2023.
Although the amount generated was slightly lower than the 2022 figure of HK$4.9 billion, it was considerably higher than the 2021's HK$3.9 billion.
Related: Hong Kong Jockey Club Grows Global Services to Increase Revenue
2023's World Pool UK and Ireland was held for 19 days and featured races that appeared for the first time, including the Lockinge, the Irish Derby, and the Sun Chariot.
Furthermore, the 131 World Pool races held in the UK and Ireland this year achieved a new record, with £32m in prize money. The World Pool Moment of the Day initiative also presented £4,000 to each of its 17 winners, amounting to a total of £68,000.
Players in the United Kingdom and Ireland can access the World Pool through the Tote at racecourses or online via the Tote App.
Record Turnovers and Expansion in 2023
Looking at other regions, World Pool events in various countries, such as Dubai, Saudi Arabia, South Africa, and Australia, also reported record-breaking turnovers in 2023.
The Caulfield Cup set a new turnover milestone for a World Pool race in Australia, with a total of HK$54.24 million (AUD$10.98 million) in wagers. World Pool will further expand its presence with two upcoming meetings in Australia, on Cox Plate Day and Victoria Derby Day.
We are really pleased with how World Pool has been received in the UK and Ireland again this year and the turnover figures look strong against a challenging economic backdrop. There are many more opportunities for growth in the UK and Ireland and we look forward to being able to roll out World Pool at even more of the season's flagship race days. We look forward to adding more days in the future.