Caesars Becomes the Official Sports Betting Partner of the Chicago White Sox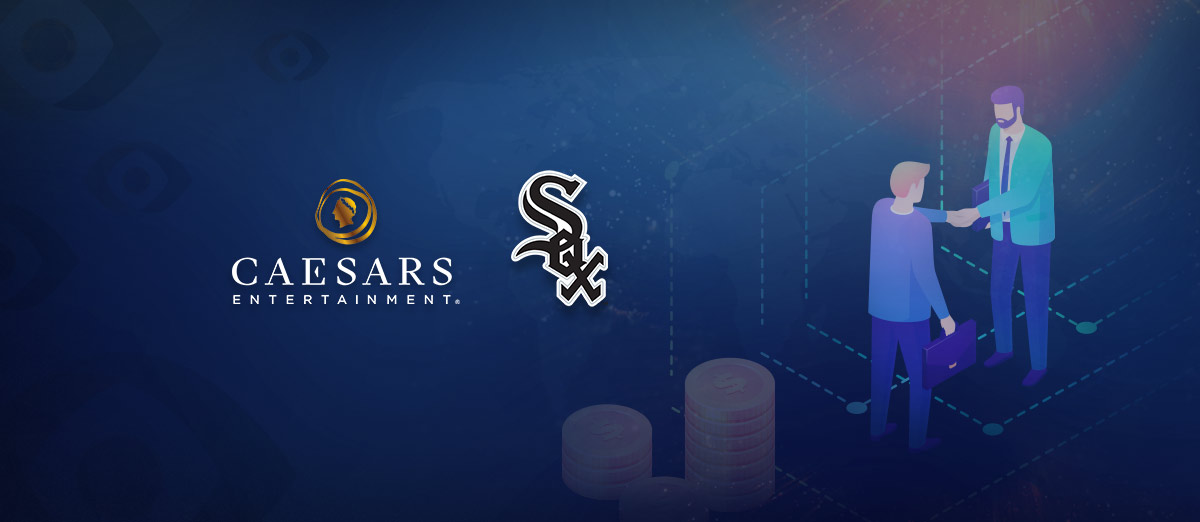 Caesars Entertainment has continued its growth in major league baseball by becoming the official sports betting and gaming partner of the Chicago White Sox.
Caesars already partners with the Baseball League, and this latest deal with the White Sox comes shortly after a similar partnership with the New York Mets.
As part of the deal, Caesars Sportsbook will be able to use the logos of the Chicago White Sox and can also offer stadium experiences in the form of promotions for users of the sportsbook.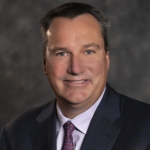 It's a perfect time for Caesars to align with an iconic franchise like the Chicago White Sox, Some of the most passionate sports fans in the country call Illinois home. Caesars can provide White Sox fans and sports fans across the state with the very best in sports experiences through our world-class resorts and the recent relaunch of the Caesars Sportsbook app now available for mobile registration.
In the stadium, Caesars will have a visible presence with signage in the right field and some other branding displays in the ballpark.
This continues Caesar's strategy of promoting its mobile sportsbook currently in 17 States by partnering up with some of the biggest franchises in sport and offering fans in the local vicinity the chance to win experiences with their team when they use the Caesars Sportsbook.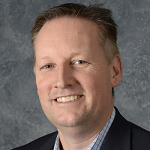 By teaming up with a globally recognized entertainment leader in Caesars, we are delivering the combined brand reputation and shared commitment to offer our fans an extraordinary sports and entertainment experience. With energized talent on the field, our partnership with Caesars enhances the excitement for our fans with new experiences and programs.