Caesars Entertainment Joins Forces with Cleveland Cavaliers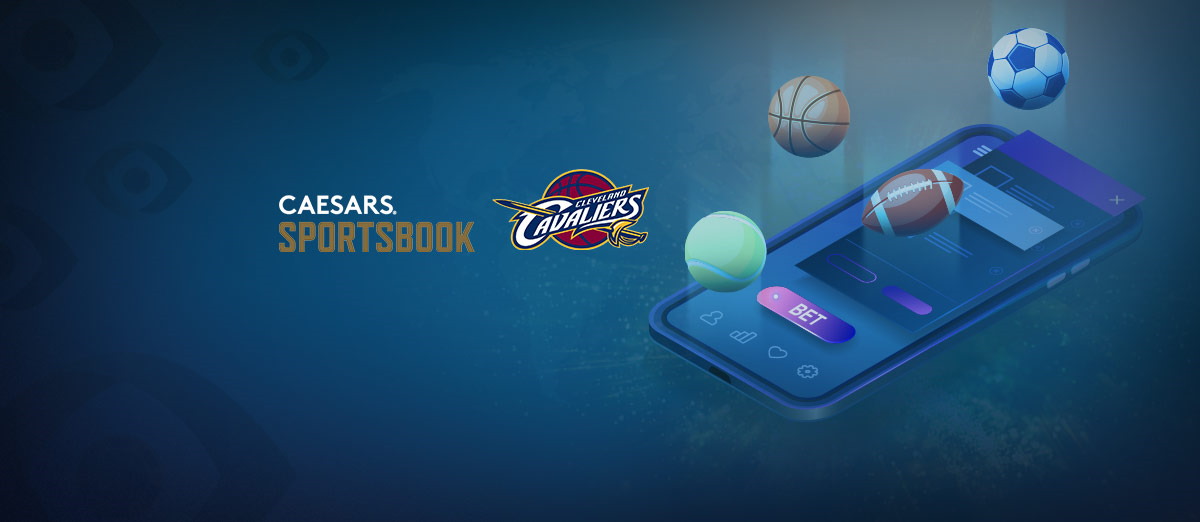 Caesars Entertainment Inc. (NASDAQ: CZR), the operator of Caesar's Sportsbook, has officially become the sports betting and casino partner of the Cleveland Cavaliers, an Ohio basketball team.
Under the terms of the deal, the leading operator and entertainment company will open a retail sportsbook on the street level inside the northwest atrium area of the club's home venue, Rocket Mortgage FieldHouse.
The proposed Caesars Sportsbook establishment will cover about a 10,355 square foot venue. It will feature a full-service bar, a VIP lounge, a wide range of assorted meals, wall-to-wall TVs, and several other exclusive features, which would all be paid for by Caesars and the Cavaliers.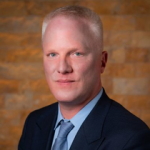 Building upon our already established roots with Scioto Downs in Columbus, we're excited to announce our partnership with the Cavaliers at an exciting time in their franchise. As we prepare to launch sports betting in Ohio later this year, this wide-ranging partnership enables us to connect with the Cavs' passionate and highly engaged fanbase. Caesars Sportsbook at Rocket Mortgage FieldHouse will be a first-class venue providing an exciting atmosphere for sports betting and more.
The partnership will also see Caesars have access to the basketball club's official logos and marks, broadcast and digital content across Cavs establishments and on TV and social media.
Currently, sports betting is outlawed in the state. However, sports betting fans may not have to wait for long as Ohio's Governor, Mike DeWine, signed a bill last year to legalize sports betting in 2022.
From January 1st, operators can start applying for licensing under the Ohio Casino Control Commission. The state will begin issuing licenses by April 1st.