Caesars Kidnapping Suspects Wanted in Colorado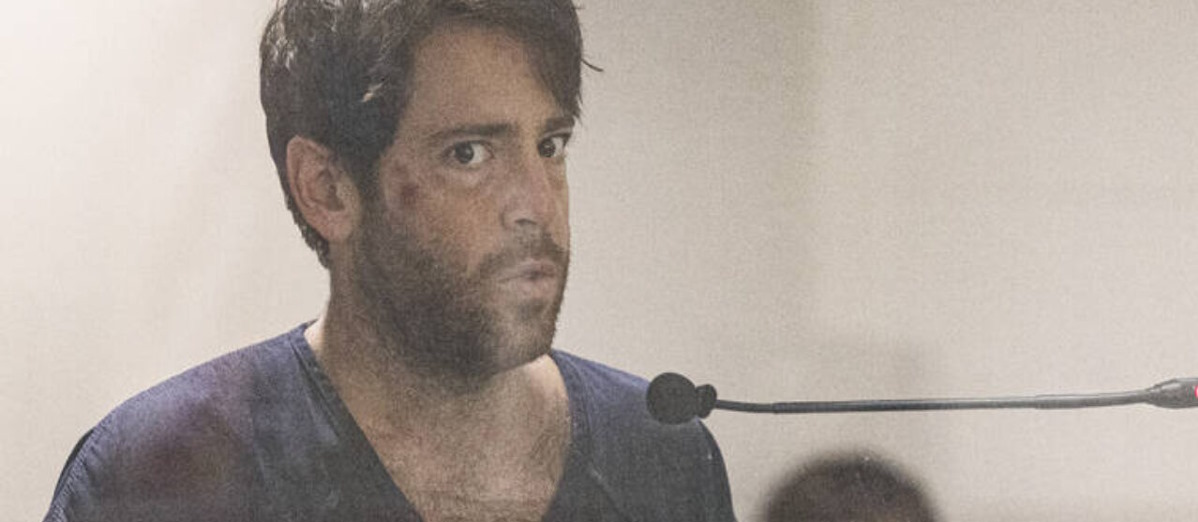 LISTEN TO THIS ARTICLE:
Court records reveal that the man suspected of holding a woman hostage in a Caesars Palace hotel room in Las Vegas is wanted in Colorado.
An arrest report released earlier this week said that Matthew Mannix was keeping his girlfriend as a hostage in the hotel for close to five hours while threatening to remove her tongue and shoot at authorities.
Mannix, 35, made a brief appearance in court on Wednesday where Justice of the Peace Rebecca Saxe set bail at $750,000. The judge said that there are concerns that Mannix, who is from Colorado, would not appear at future court dates as evidenced by the fugitive warrant from Colorado, protective orders against him, and the level of violence shown during the alleged kidnapping.
Threats Made during Standoff
Security at Caesars Palace began to receive noise complaints around 9 am on Tuesday. However, when they knocked on the door, Mannix reportedly responded, "If you don't leave, it will end badly". According to the police report, the woman inside shouted to police "he has a knife," and Mannix claimed he had a "magazine full of rounds".
Later on, detectives recovered the knife but found no other weapons in the hotel room.
Mannix has been accused of smashing the windows in his room at the famous hotel and land-based casino and throwing pieces of furniture into the pool below. The woman is said to have feared that she would also be thrown from the window.
It is thought that Mannix caused more than $50000 in damage with one officer writing, "The damage was some of the most severe property damage that I have seen in my 18 years as a detective."
The report also claimed, "Mannix was so high that he was paranoid and had a schizophrenic episode where he was yelling out random comments and numbers and saying that he would pay for everything because he has a lot of money."
Prior Convictions Revealed in Court
Speaking in court, Chief Deputy District Attorney John Jones said that Mannix has two prior convictions from Colorado, a kidnapping conviction from 2022 and a property damage conviction from 2012. Furthermore, he has four active protection orders against him.
Jones argued that Mannix was a flight risk and asked for bail to be set at $2 million, in effect creating a detention order.
However, while the judge set bail at $750,000, she ordered him to be placed on high-level electronic monitoring if he makes bail. His lawyer, Deputy Public Defender Marissa Pensabene, called for him to be given a maximum of $20,000 in bail.
He has been booked on several charges including kidnapping, coercion with force or threat of force with a deadly weapon, destroying more than $5,000 in property, resisting a public officer with a deadly weapon that is not a firearm, disregarding the safety of people or property and being a fugitive in another state. Mannix is next due in court on Monday.