New Licensing Rules Coming to Curacao from 1st of September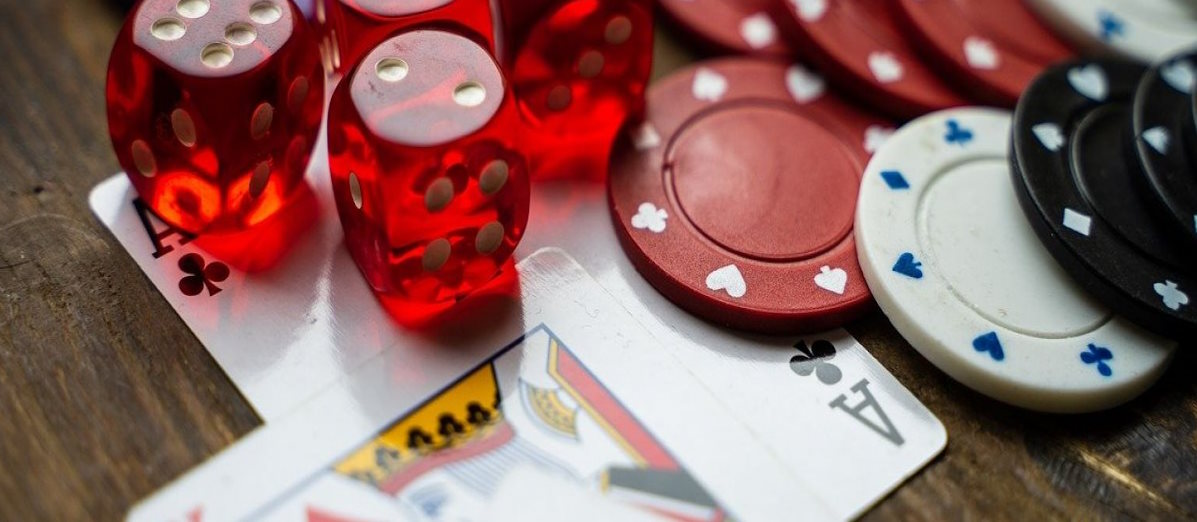 LISTEN TO THIS ARTICLE:
Sixiènne Jansen, legal counsel to the Finance Ministry of Curacao, recently spoke about how the island's licensing processes will change from September 1 when the National Ordinance for Games of Chance (LOK) is implemented.
The LOK is a proposed bill aimed at transforming the licensing structure for international operators in Curacao. The need for these changes emerged in 2020 when the Netherlands government demanded that Curacao amend its gambling regulations in exchange for financial assistance following the Covid-19 crisis. This mainly required a reassessment of Curacao's gambling license, which is widely considered among the most lenient licensing authorities globally.
Presently, to receive approval, operators must secure a sub-license from one of four master license holders. According to Jansen, the government will eventually remove this system. Even though the legislation is yet to be presented to parliament, from September 1, regulators will begin issuing revamped licenses with expanded obligations.
Continuity Not under Threat
To maintain continuity, the regulator will extend all master licenses for another year, ensuring no current licensees' business operations will be halted or interrupted due to changes made by the ministry.
When the LOK is finally enacted, all sub-licensees will have a 90-day period to apply for a new license, irrespective of the master license's remaining duration. During the subsequent application phase, the old rules will apply for up to nine months after the LOK's enactment. Operators not wishing to transition to the new licensing regime can continue operations until the pertinent master license expires, Jansen explained.
New Licenses to Arrive in September
From September 1, the Curaçao Gaming Control Board (GCB) will directly issue licenses to operators. These licenses will then automatically convert to those sanctioned under the LOK. The new licenses will carry three significant features:
They will be granted under the existing law, not the LOK.
The licenses will be issued directly to operators, giving them the right to conduct gambling operations but not the right to provide sub-licenses.
The new licenses will incorporate provisions tackling anti-money laundering and responsible gambling obligations.
Post-September 1, current master license holders will still be able to issue sub-licenses as per existing laws. Licensees can decide whether sub-license applications with master license holders that are underway or paused will continue to be processed. Sub-licensees were advised to reach out to their respective master license holder for additional information.
Jansen noted that despite speculation, there have been no modifications to the laws or permissions since the minister publicized the drafting of new legislation in November 2022. The ministry's only planned change for September 1 is to commence issuing new licenses.
While operators have the option to apply for licenses via the GCB or a master licensee, the LOK's impending implementation means licenses from the former category won't require resubmission.
A New Application Procedure
Discussing the new license application procedure post-September 1, Jansen emphasized that the process would bear close resemblance to the previous one. She outlined three forms that operators need to complete:
The online gaming application form requires applicants to provide an analysis of business operations, including marketing and distribution strategies and growth targets.
The personal declaration form is used to identify key business personnel. Any individual controlling 10% or more of the business will need to provide information about their source of wealth, source of funds, and verifiable identity.
The corporate disclosure form requires operators, since licenses will only be issued to businesses in Curacao, to provide their details to the GCB.
Once an applicant has satisfied the GCB in terms of the forms and documentation submission, then a licence will be issued. Within six months of that licence audited policies and procedures will need to be submitted for evaluation. Player protection, dynamic AML procedures, KYC, responsible gaming and robust technical and info security setups will all be expected as standard in the new Curaçao regime.
Jansen also mentioned that the ministry would provide further updates in September, detailing the fee structure under the new regulations.