Caesars Makes Deal With Workers to Avoid Vegas Strike, MGM and Wynn Could Be Next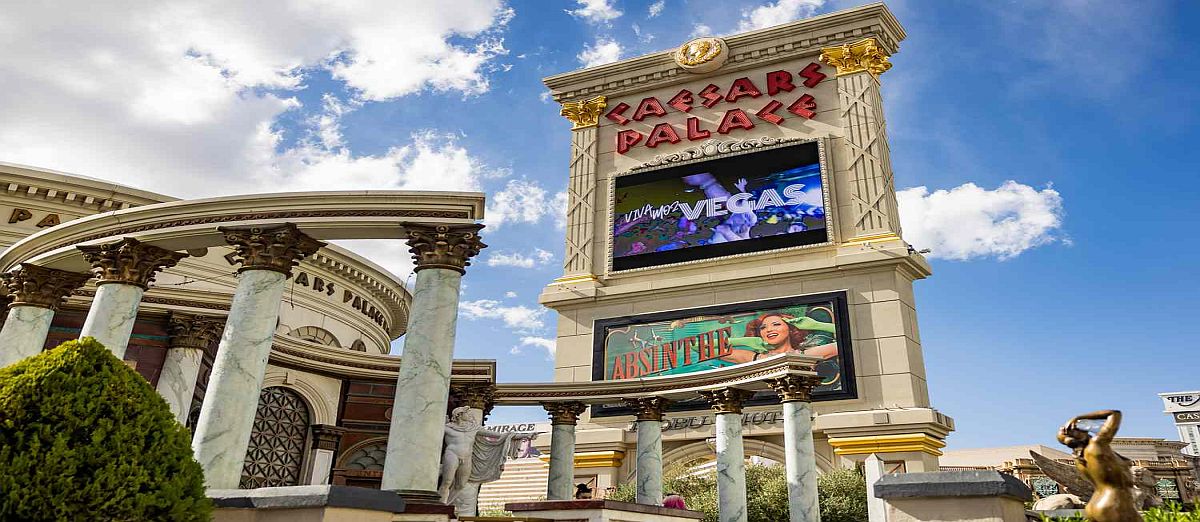 LISTEN TO THIS ARTICLE:
In a significant development for the Las Vegas hospitality industry, Caesars Entertainment and the city's unionized workers reached a tentative agreement on Wednesday, just in time to prevent a potentially disruptive strike scheduled for Friday. The agreement, hailed as a historic milestone by the Culinary Workers and Bartenders Unions, encompasses a new five-year contract that will impact around 10,000 unionized Caesars employees.
Casino Operators Giving In
The temporary contract, set to be in effect for five years, includes various noteworthy provisions aimed at addressing the needs and concerns of the unionized workforce. Among the key highlights are wage increases in the first year, injecting new funds into healthcare and pension programs, and introducing measures to reduce the workload for housekeepers for the first time in three decades.
The negotiated terms also extend their support beyond union members, encompassing language that advocates for improvements for non-unionized workers in the Las Vegas hospitality sector. This inclusive approach reflects a collaborative effort to enhance the working conditions and benefits for a broader spectrum of the city's workforce.
The unions have held their ground since the previous labor contracts expired. As the Las Vegas Grand Prix approaches quickly, casino operators have found themselves in a tight spot that has given the unions more leverage.
The Grand Prix will be run on November 19, and most casino resorts are already booked almost to capacity. A work stoppage would have been a disaster for their operations.
One Down, Two to Go
While Caesars Entertainment has successfully navigated these negotiations, similar discussions are ongoing with other major players in the Las Vegas casino industry. The Culinary Workers and Bartenders Unions are still in talks with MGM Resorts International and Wynn Resorts to secure agreements and avoid potential strikes in these establishments.
MGM has indicated progress in negotiations and expressed optimism about reaching a deal. Reports suggest that MGM is considering a substantial pay increase, potentially amounting to $10 million more in annual labor costs. The proposed increase underscores the commitment to addressing the demands of the workforce and ensuring a fair and sustainable compensation structure.
On the other hand, Wynn Resorts has not provided a recent update on the status of their negotiations. The company is scheduled to engage in discussions with union representatives today, and the outcome of these talks will play a crucial role in determining the labor landscape within Wynn Resorts.