Caesars Sportsbook Becomes Official Sports Betting Partner of Indy 500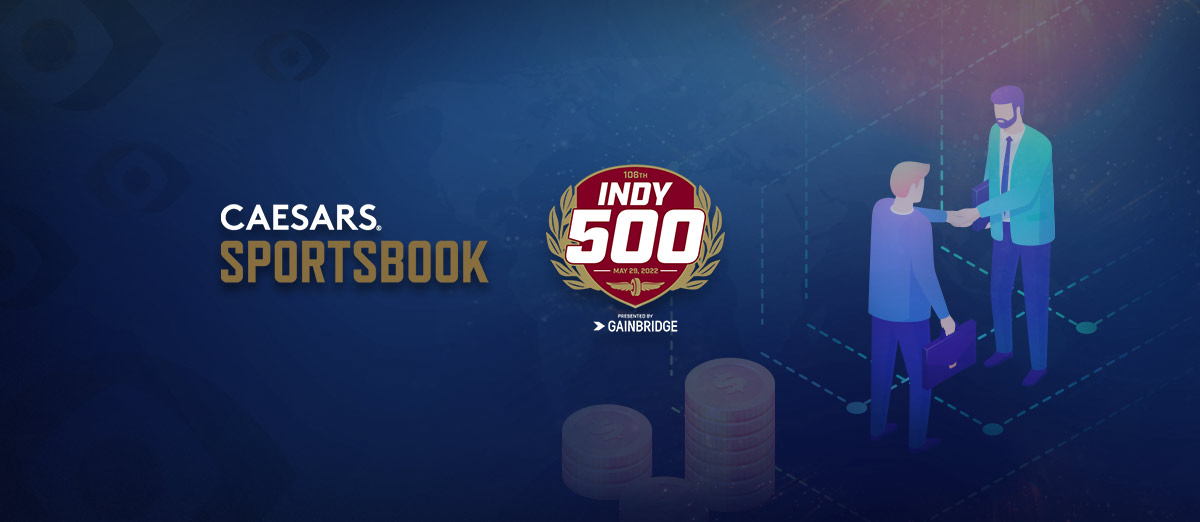 Caesars Entertainment has teamed up with the Indy 500 and Indianapolis Motor Speedway (IMS) to make the Caesars Sportsbook their official betting partner.
This deal is for the rest of the races in 2022 and includes a sportsbook lounge available to users of the Caesars app, on race days at the IMS race meetings. The lounge will have food and drink, entertainment, and various branded promotions.
Caesars Entertainment is one of the largest casino and resort operators in North America. Following the opening of the US-regulated sports betting markets, Caesars has been expanding its online gaming and sports betting customer base through its Caesars sports app.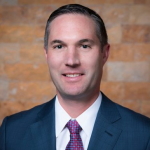 The Indianapolis Motor Speedway and the Indy 500 are iconic American sports traditions, Partnering with one of racing's most iconic venues and 'The Greatest Spectacle in Racing' provides our customers with unique experiences through Caesars Rewards. This will be an impactful partnership for us that builds upon our commitment to the state of Indiana alongside the investments into our resorts and the communities they serve.
As part of the deal Caesars will be able to use the logos and images of the IMS and the Indy 500. Also, on race and practice days held by the IMS during the season, there will be advertising for the Caesars Sportsbook via video boards and PA announcements.
For Caesars, this increases their presence in the state of Indiana, as they already operate the resorts of Harrah's Hoosier Park, Horseshoe Hammond, and Horseshoe Indianapolis.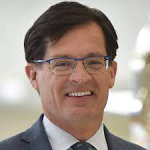 We're extremely excited about this partnership with Caesars and believe their on-site presence – which is a first for our storied facility – will give fans a new opportunity to engage with the on-track action at the Racing Capital of the World, This is another reason to look forward to an epic and historic Month of May at IMS.