Cash Gaming Loses Slot Licence in Romania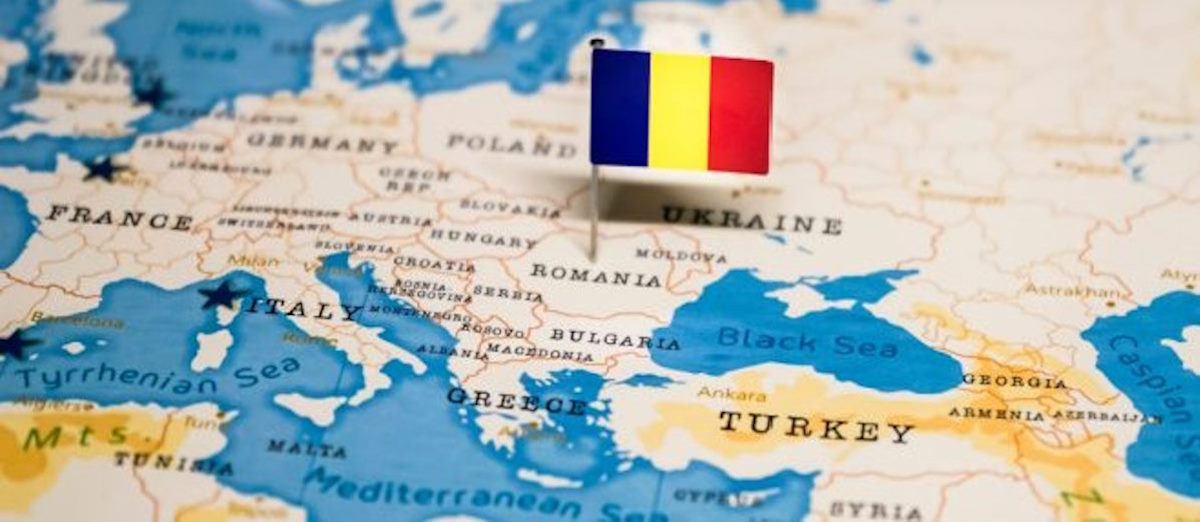 LISTEN TO THIS ARTICLE:
Romania's gambling regulatory body, the National Office for Games of Chance (ONJN), has withdrawn a slot machine license from Cash Gaming SRL due to the latter's non-payment of required fees.
The regulator discovered the discrepancy when Cash Gaming's tax calculations for Q1 2023 revealed that the company had not made the full payment of the authorization fee and vice tax.
For the quarter, the total fee amounted to RON1.6 million, yet Cash Gaming only submitted RON371,039. Similarly, the calculated tax for that timeframe was RON179,325, but Cash Gaming's payment was only RON40,330.
Failing to fulfill its full tax obligations within 30 days, the National Gambling Office Supervisory Committee ruled that Cash Gaming breached Article 17, paragraph 2a of Romania's Government Emergency Ordinance (GEO). This part of the GEO states that if mandatory payments aren't settled in full within 30 days of their due date, the Committee has the authority to rescind gambling licenses.
Following the GEO's recommendations, the Committee decided to revoke Cash Gaming's license. However, the regulator restated in its decision that Cash Gaming is still mandated to make outstanding required payments.
Cash Gaming's headquarter is located in the municipality of Bistrița. The company's slot machine license was initially set between 2021 to 2031.
Betting Frenzy's License Revoked
Cash Gaming is the second company ONJN will sanction this month for not meeting payment and declaration obligations. According to the gambling regulation authorities, Betting Frenzy failed to declare RON3.20m ($710,000) in gambling taxes.
Also, the operator did not remit the money to the relevant tax authority. As a result, Betting Frenzy SRL's gaming license was revoked. The company was given 30 days to appeal the ruling if it wished to.
ONJN Adds New Sites to Blacklist
While ONJN is revoking the licenses of companies that violated its tax breaches, the regulator is also making efforts to promote responsible gambling in Romania. One of the ways it has effectively achieved this is by blocking access to unlicensed gambling operators. The regulator maintains a list of unauthorized online gambling websites commonly referred to as the "blacklist."
The blacklist, created in 2015, identifies and blocks access to unlicensed gambling operators. The ONJN regularly updates this list to include websites that do not have the necessary licenses to operate in Romania. Earlier this month, sites, including Ice-casino34.com/ro, Ps3838.com, Carscor.com, Romaniarandom.com, and Pozeledevinrealitate.com, were added to the blacklist.