Casino Vote in Richmond, VA, Likely to Move Forward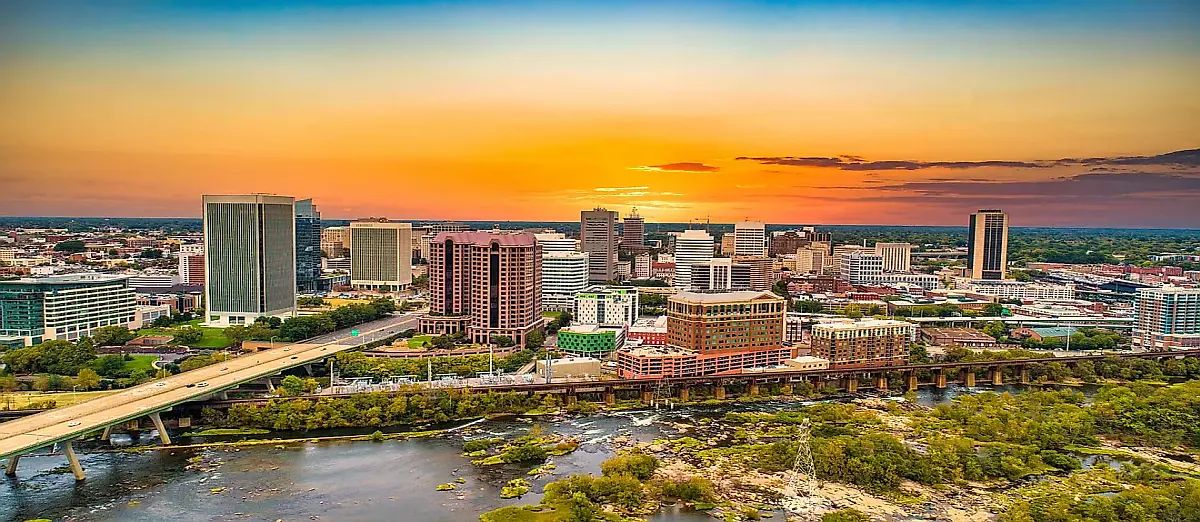 LISTEN TO THIS ARTICLE:
In a recent ruling, the Richmond Circuit Court decided in favor of the City of Richmond's plea to hold a fresh casino referendum this November. The city's move had been challenged by a local non-profit group, Richmond Lodge No. 1 of the Good Lions, Inc. The court's decision was centered on two crucial points of analysis, which resulted in the rejection of the non-profit's motion to intervene.
Non-Profit Can't Stand in the Way
Richmond Lodge No. 1 of the Good Lions, Inc., sought to prevent the referendum from taking place. They filed a motion on Aug. 15, raising concerns about the constitutionality of the court order that permitted the casino vote.
The group further claimed that a new casino would severely harm their operations. The non-profit conducts charitable gaming events bi-weekly at Pop's Bingo World and believed that their revenue would be significantly impacted by the establishment of a new casino in the vicinity.
The City of Richmond has shown consistent interest in the casino project since 2021. The proposed casino is not just about gaming; it is seen as a significant employment opportunity, promising to create around 1,300 new jobs for Richmond residents. This ambitious project has been at the heart of the city's development agenda.
Marchant's Ruling Leads to Upcoming Vote
In the recent legal battle over the proposed casino referendum, Judge William Marchant offered both sides a three-day period to lay out their arguments. He eventually ruled based on two primary factors.
He highlighted that the process was simply administrative to set the referendum in motion, devoid of any adversarial disputes. Additionally, the Good Lions, Inc. was unable to link the government's decision directly to potential harm to their business operations.
The verdict now puts the ball in the court of Richmond's citizens. The residents are slated to express their stance on this casino proposal in a vote on Nov. 7, 2023. Should a majority favor the proposal, Richmond might soon witness the rise of a new casino establishment in the Southside region of the city.