CBET Teams Up with PSG to Be a LatAm Regional Brand Partner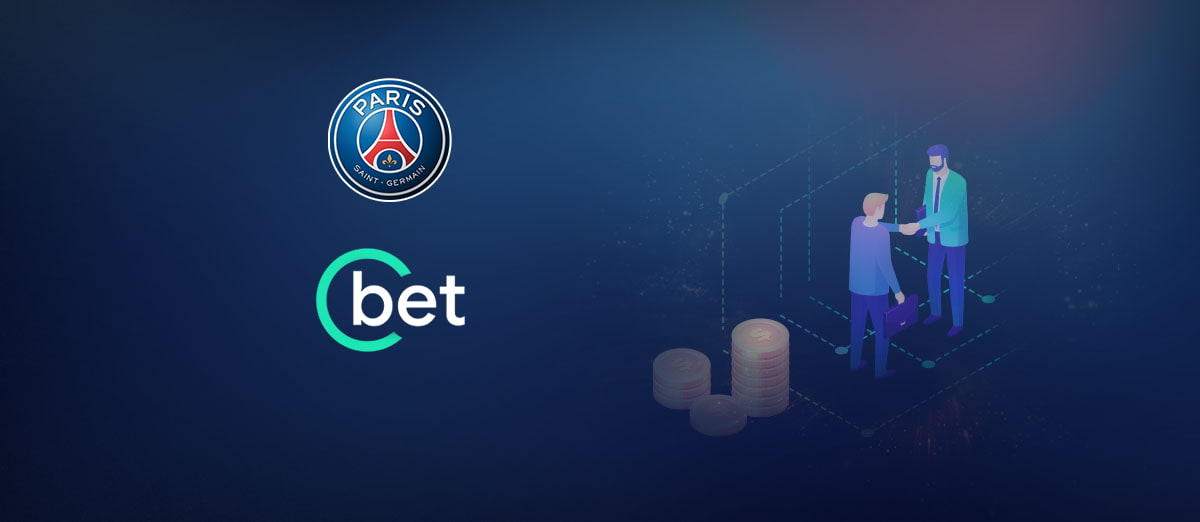 CBET has announced an agreement with French football club Paris Saint-Germain (PSG) in a deal that makes the gaming operator a regional brand partner of the team.
The year-long deal sees CBET become an associate of French champions PSG across South America. This means that the CBET branding will be available to viewers of PSG games in the LatAm region. PSG has a Digital overlay system at its Parcs De Princes home ground, which will digitally integrate the CBET brand in Latin America.
PSG plays in Ligue 1 the top league in France and the team is the dominant side in the country. PSG are Champions League regulars, and the team is packed with international superstars including Messi, Mbappe, and Neymar.
We are delighted to welcome CBET as a regional partner for Paris Saint-Germain , CBET is an ambitious player in online betting, one of the world's most trusted companies in this sector. Together, we will provide the club's millions of fans in Latin America with innovative and exclusive content.
CBET is an online gaming operator that was founded in 2019 and now has a customer base of millions of players. The gaming company is predominantly focused on the Latin American markets and is regularly voted as the most trusted gaming operator in this jurisdiction.
We are extremely proud to be associated with such a popular club as Paris Saint-Germain , an innovative experience for punters from Mexico to Argentina, Brazil to Chile. This year, we are dreaming bigger with a new design and new ambitions with the Paris.