Central Bank of Iran to Clampdown on Online Gamblers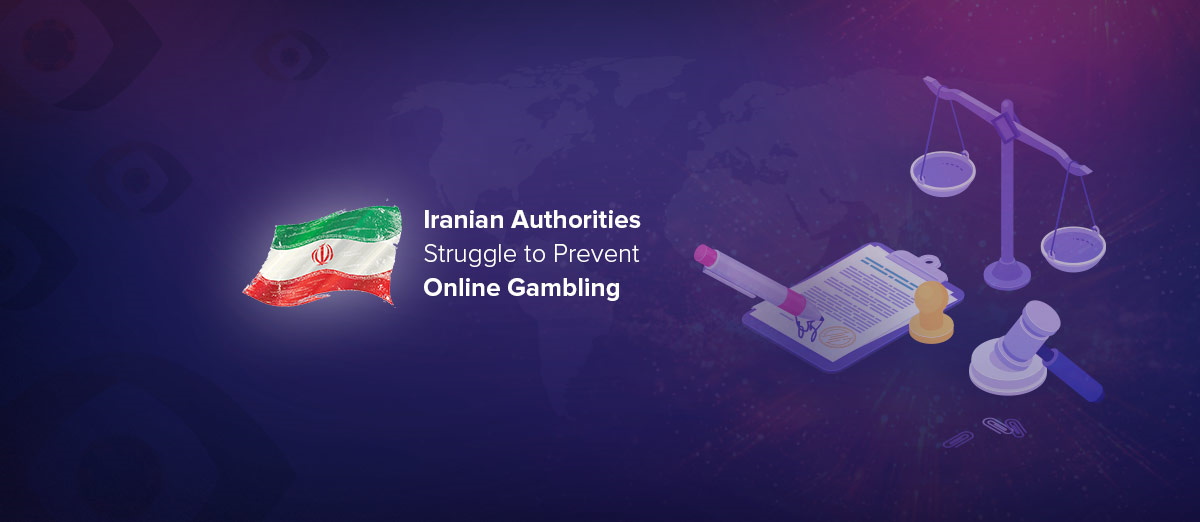 Authorities in Iran are increasing their efforts to prevent online gambling and betting, both of which have been illegal in the country since the revolution in 1979.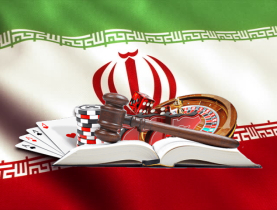 Recent years have seen an increase in gambling activity in the county, and while the Central Bank of Iran (CBI) claims to have reduced the number of online gambling transactions by 60% over the last two years, it is likely that many people have simply switched to alternative payment methods.
The CBI introduced new controls and checks on online payment networks in 2019, and local press reports quoted the bank's deputy governor for new technologies, Mehran Moharramian, as saying that it included measures to block gambling payments.
While gambling has long been illegal in Iran, like everywhere else, it is harder to enforce the ban in the internet age. Websites designed to attract Iranian gamblers can be hosted outside of the country, and the operators have little problem finding a suitable payment method.
According to the CBI, it has also blocked more than 8,000 point-of-sale terminals connected to Iran's domestic payments network but used in neighboring countries. However, since the shutdown of these terminals, gambling operators are thought to have started using transfers on Iran's Shetab interbank network.
The bank has blocked 20,000 debit cards due to suspected links to gambling, and Moharramian said that the CBI is looking at taking further steps, including placing controls and limits on the use of debit cards to transfer funds between individuals.
While the number of gamblers in Iran is not known, in December 2020, Moharramian said that the CBI had identified 70,000 active gamblers and sent their names to authorities. Furthermore, the local newspaper, the Financial Tribune, recently reported that details of 450,000 bank cards linked to online gambling had been sent to the judiciary. Those found guilty of gambling face up to two years in jail.