Century Casinos Divests Key Real Estate Assets in Canada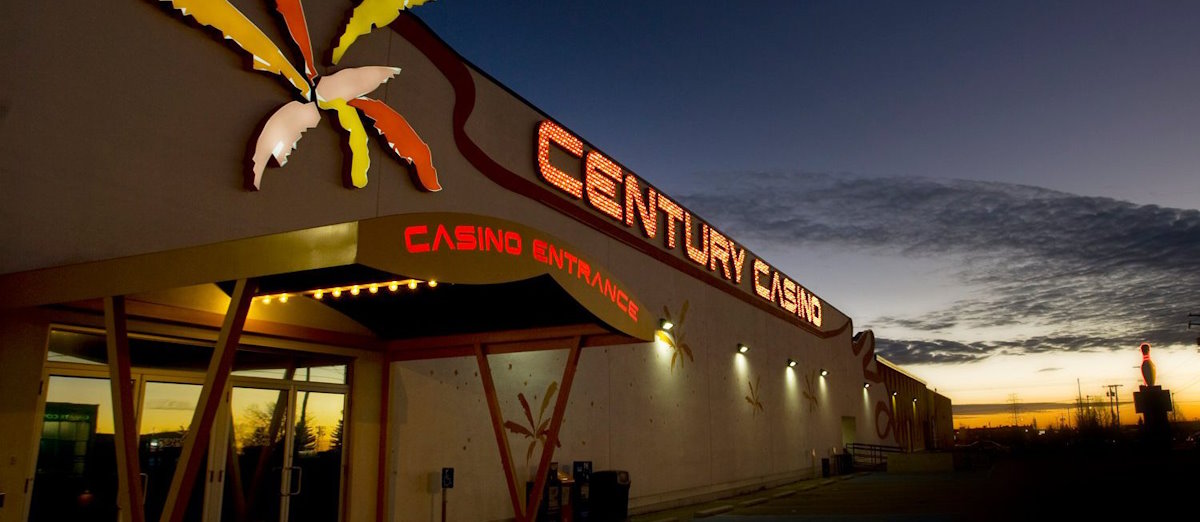 LISTEN TO THIS ARTICLE:
Century Casinos has finalized the sale of its real estate holdings in Edmonton and Calgary, Alberta. Subsidiaries of Vici Properties paid CA$ 221.7 million (US$162.4 million) in cash for the purchase.
Having paid various of taxes and other expenses, Century Casinos has kept roughly CA$154.5 million. This amount includes the proceeds of the sale due to be paid to minority stakeholders of Century Downs.
Related: Century Casinos Agree to Buy the Nugget Casino Resort
Agreement Terms and Enhancements
As part of the sale agreement, the Century Canadian Portfolio has been integrated into the pre-existing lease arrangement shared by VICI Properties Inc. and Century Casinos, Inc. This will increase the amount of rent paid each year by CA$17.3 million. This deal comes after Century Casinos' acquisition of Rocky Gap Casino Resort last August.
The yearly rent rise has a cap of 2.5%, and the duration of the master lease has been extended to 15 years with the option for four further renewals, each lasting five years.
We are pleased to extend our good partnership with VICI to our Canada portfolio. This transaction provides us with the ability to pay down our debt and with greater financial flexibility as we continue to grow.
Stifel, the independent investment bank and financial services company, was the sole financial advisor to the company, while Faegre Drinker Biddle & Reath LLP, alongside Field LLP, served as legal counsel.
Century Casinos' Recent Performance
In a related development, Century Casinos published a financial report for Q2 2023. The company posting a net operating revenue of $136.8 million, which is an impressive 23% increase when compared to the same period last year.