Charges Laid to Curb Illegal Gambling in Lexington County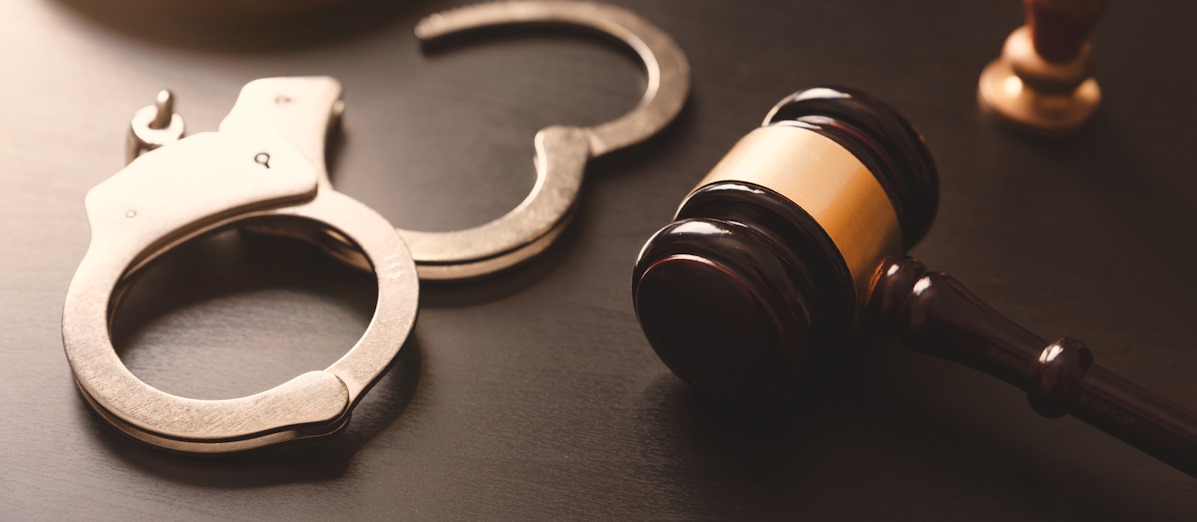 LISTEN TO THIS ARTICLE:
In a recent development, two individuals in Lexington County, South Carolina, found themselves facing charges related to gambling activities. The South Carolina Law Enforcement Division (SLED) took action against these individuals, highlighting the state's commitment to curbing illegal gambling.
Dana Patriska Riley has been charged with gambling, while Fred Charles Mccary is facing charges of gambling along with 20 counts of unlawful possession/operation of a gambling device. The charges reflect the seriousness with which authorities are tackling unlawful gambling operations in the area.
The investigation led by SLED revealed that Riley was allegedly in control of a gaming house where SLED agents executed a search warrant. The operation took place on Thursday, October 26, and the outcome was significant. Agents discovered a total of 29 illegal video gaming devices during the search. Some of these devices were identified as 'Pot of Gold' machines, commonly associated with illegal gambling activities.
Fred Charles Mccary, on the other hand, stands accused of operating these illegal gambling devices. Authorities have confirmed that these devices were indeed being used for illegal gambling purposes, adding to the gravity of the charges against him.
Following their apprehension, both Dana Patriska Riley and Fred Charles Mccary were booked at the Lexington County Detention Center. This development underscores the determination of law enforcement agencies to enforce gambling regulations and protect the community from the potential harms associated with illegal gambling operations.
The Ongoing Fight against Illegal Gambling
Illegal gambling can have far-reaching consequences, including financial exploitation, increased criminal activity, and the rise of gambling addiction. Law enforcement agencies across the country are actively working to combat these issues and ensure that communities remain safe and free from the negative impacts of illegal gambling.
In conclusion, the charges against Dana Patriska Riley and Fred Charles Mccary serve as a testament to the ongoing efforts to combat illegal gambling activities in Lexington County. Law enforcement agencies are committed to upholding the law and protecting the interests of the community, sending a clear message that illegal gambling will not be tolerated in the region.