Flutter Entertainment and IMAS Collaborate to Reshape Sports Inclusion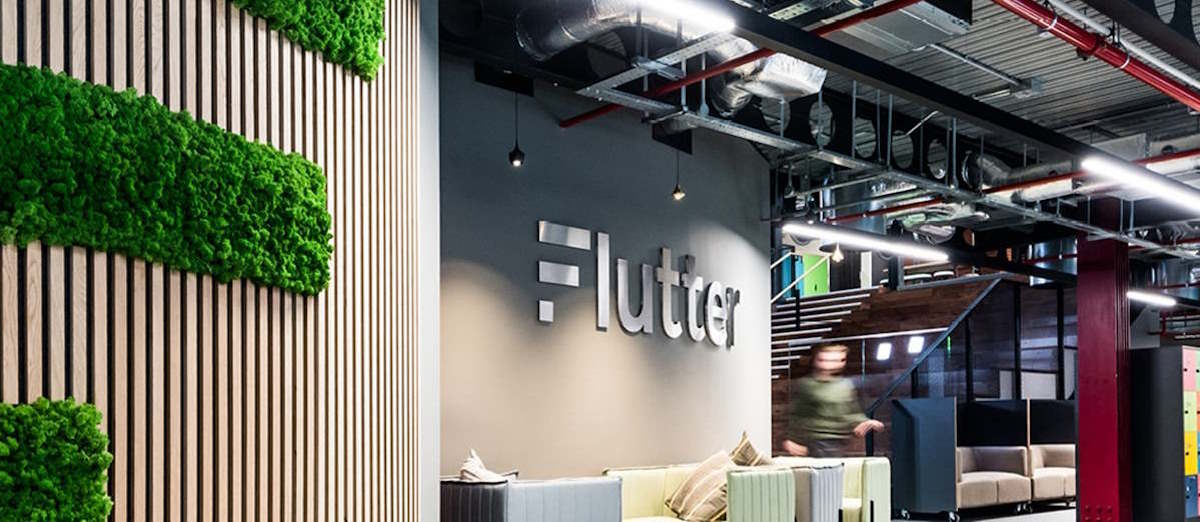 LISTEN TO THIS ARTICLE:
Flutter Entertainment, a leading global sports betting and gaming company, has announced a significant partnership with International Mixed Ability Sports (IMAS), cementing its commitment to making a positive impact on communities worldwide.
This partnership, valued at approximately £500,000 over three years, is the latest initiative within Flutter's 'Do More' pillar as part of its Positive Impact Plan.
Flutter and IMAS Join Forces
IMAS, a UK-based not-for-profit organization, has been a trailblazer in championing the Mixed Ability model, a concept that promotes social inclusion through sports and education. This innovative approach encourages individuals facing various obstacles to participation, including those with physical and learning disabilities, to engage in community sports as equals alongside non-disabled participants without any form of separation or labeling.
The collaboration between Flutter and IMAS aims to accelerate the global reach and impact of the Mixed Ability model. Over the next three years, Flutter's support will be instrumental in helping IMAS achieve its strategic targets, which include expanding its presence to 30 countries, positively impacting 275,000 Mixed Ability participants, and establishing 225 Mixed Ability clubs.
Additionally, Flutter will assist IMAS in transitioning toward a social franchise model, where national affiliated entities operate under a new global parent organization.
Kerry McNally, Group Head of Communities at Flutter Entertainment, highlighted the shared values that underpin this partnership:
The IMAS model represents a radical approach to societal transformation through sport and, much like our own workplace culture, aims to create a safe, welcoming, and non-judgmental environment for people to achieve their full potential.
Martino Corazza, Co-founder and Director of IMAS expressed pride in the partnership, emphasizing their joint commitment to making a lasting difference in communities. He also noted the critical stage of international growth for IMAS, with exciting projects in South America, Canada, and across Europe, where Flutter's expertise and resources will prove invaluable in sustaining the growth of the Mixed Ability model.
IMAS has come a long way since its inception in Bradford, West Yorkshire, in 2014. Initially born from the dream of a young man with cerebral palsy and learning disabilities to play full-contact rugby, IMAS has created opportunities for thousands of individuals previously excluded from mainstream sports activities. Today, the movement boasts over 5,000 players across 100 Mixed Ability rugby clubs worldwide, extending its influence to rowing, boxing, squash, basketball, and more.
Related: Flutter Entertainment Supports BUMBLEance at Dublin Charity Ball
Pioneering Inclusivity and Impact in Global Sports
This partnership exemplifies Flutter's commitment to its global sustainability strategy, the Positive Impact Plan, specifically under its community-focused 'Do More' pillar. As part of this strategy, Flutter has set an ambitious target of improving the lives of 10 million people by 2030, with a particular focus on sports, technology, health, and wellbeing.
In summary, Flutter Entertainment's partnership with IMAS represents a significant step towards creating a more inclusive and equitable world through the power of sports. Together, they aim to inspire positive change, breaking down barriers and promoting the Mixed Ability model as a means of fostering unity and acceptance in communities around the globe.