Chicago Casino Investment Hits a Snag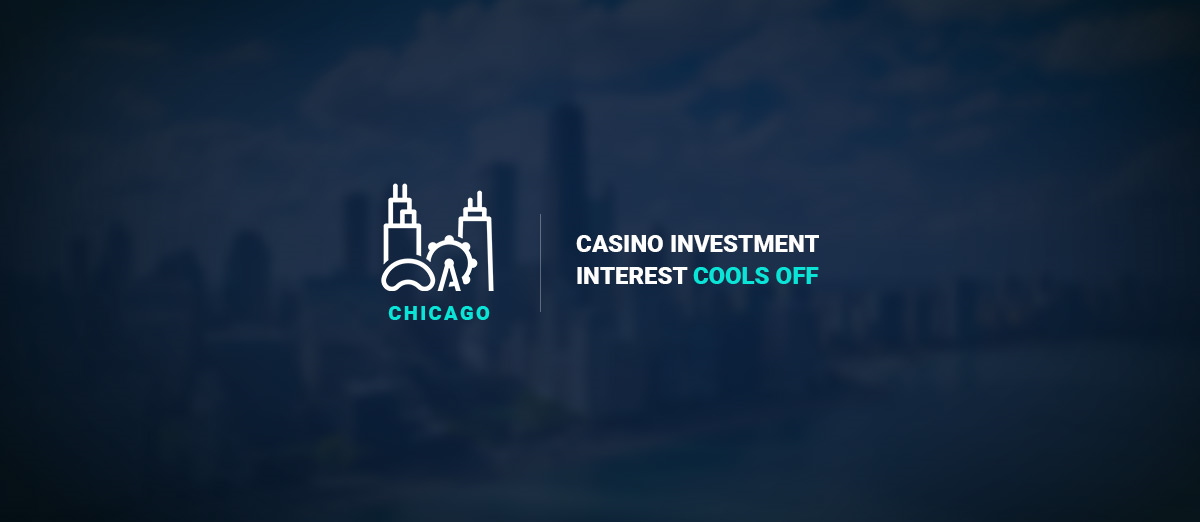 Late last year, the Chicago casino industry was awash with rumors of a $1 billion investment to build a state-of-the-art gambling complex that would support Chicago's police and pension funds.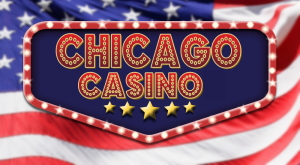 Four of the industry's big players made their intentions clear that they were interested in making an investment, but it would seem that their interest has somewhat cooled over the past few months.
Two of the interested parties have declared that they are no longer interested, whilst Rush Street Gaming of Chicago have said they are still thinking of how they could make this opportunity work.
On the face of it, any investment in a state-of-the-art gambling complex looks to be a sound investment opportunity, but on further investigation, it seems that this might not be the case.
Industry insiders consider that a $1 billion investment that includes a 500-room hotel might not be as lucrative as first thought because it is questionable that there is sufficient potential to expand the facilities that are already in place.
According to Alan Woinski, president of Gaming USA, "There's no reason to believe that if you add a casino downtown that you'll do anything but cannibalize the others, including Rivers. It's kind of a zero-sum game, and everybody loses."
A deadline of August 23rd has been set for all interested parties to declare an interest, but one in particular who will not be proceeding is MGM Resorts International, whose CEO, Bill Hornbuckle, was quoted as saying, "Chicago is just complicated. The history there in Chicago, the tax, and the notion of integrated resort at scale don't necessarily marry up. And while I think they've had some improvement, we're not overly keen or focused at this point in time there."