Belgium Supports Casino Gamers with Spending Limitations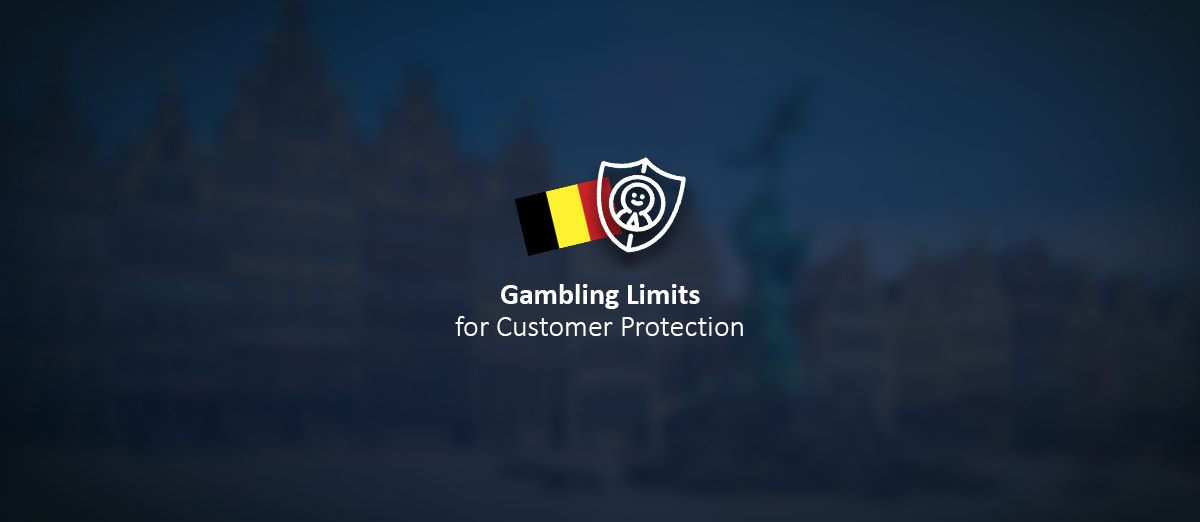 Countries around the world look like they're taking control of their gambling scenes, introducing various measures to protect players. Alongside those countries that set up spending limits during the pandemic lockdowns, some have chosen to introduce such for general purposes at casinos.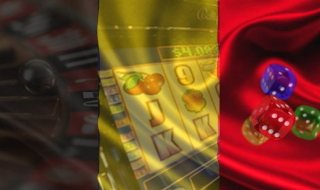 Belgium is one such country, with the Council of Ministers approving a draft Royal Decree recently. This aims to lower the monthly spending limit for anyone participating in online casino gameplay.
The proposal from the Minister of Justice, Vincent Van Quickenborne, the Royal Decree relates to the operating procedures for all games of chance and betting options. As such, the project aims to make the following types of changes:
The maximum gambling limit that players can wager is to be revised downwards and set at a level of €200, thereby strengthening player protection.
The limitation will no longer be global but will be introduced as a limit per website whilst also lowering the default limit in place.
That same draft also provides additional rules whereby the Gaming Commission of Belgium is able to contact the National Bank should a person be known to be included in the file of the Central Individual Credit Register. Through the project, a central place of establishment for a cooperation agreement between the Commission and the National Bank will be set up, too.
Once the data protection authority has forwarded its opinion, the project will be passed along to the Council of State for further discussion.
As things stand at the moment, players in Belgium can visit online casinos and spend a maximum of €500. So, with the ideas stated in the Royal Decree draft, a €300 reduction in the maximum possible spend will be experienced by casino gamers.