Complainant in Powerball Lawsuit Claims Threat to Life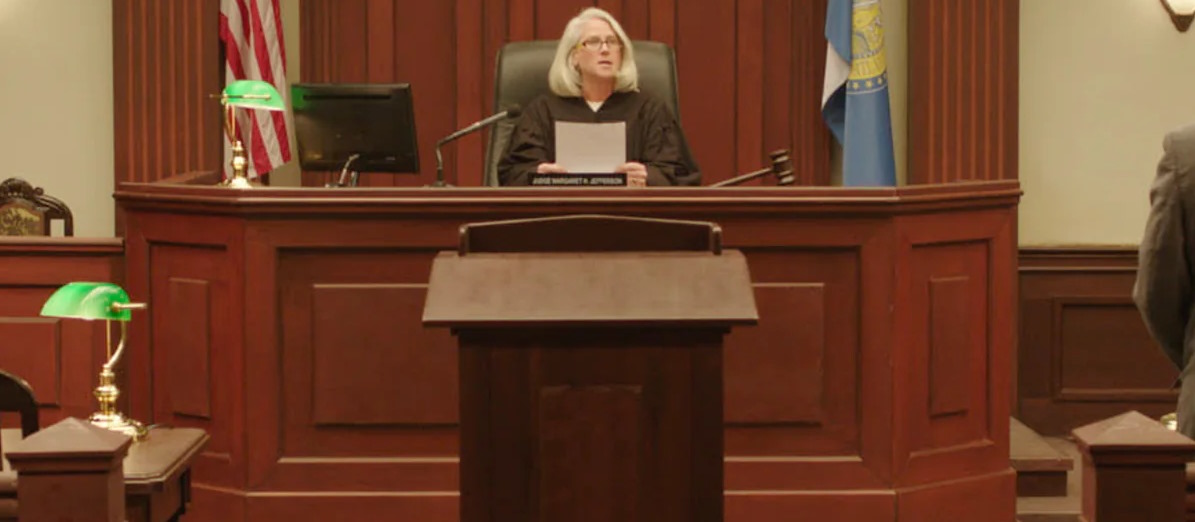 LISTEN TO THIS ARTICLE:
Last November, the US's Powerball jackpot grew to an incredible $2.04 billion, and on February 13, 2023, it was announced that Edwin G. Castro was the lucky winner.
However, soon after Castro claimed the jackpot, a person with the initials J.R. filed a lawsuit with the Alhambra Superior Court against the California State Lottery Commission. He claimed that he was the real winner of the prize, and while his initial claim was denied, it has been reported that he has been sent death threats.
Amended Lawsuit Claims Threat to Family
He has now filed an amended lawsuit in which he claims that he has been receiving death threats, and as a result, he fears for his life and the lives of family members, which has led to him quitting work.
The plaintiff has received anonymous death threats for claiming that he is the rightful winner of the ticket, and he has been forced to leave his work as a gardener because of the risk to the security of his family and himself.
Related: Record-Breaking Powerball Winning Ticket Sold in Downtown Los Angeles
Lottery Ticket Allegedly Stolen by Reggie
In the lawsuit, J.R. claims that he bought the winning lottery ticket from Joe's Service Center in Altadena the day before the drawing took place. He then says that a person named "Reggie", who is identified in court papers as having the initials U.F.R., stole the ticket.
J.R. first approached Pasadena police with his lawyer and was told that the Lottery Commission was carrying out an investigation, and while it took place, J.R.'s case was "pending".
According to J.R., he asked Castro to return the ticket on multiple occasions. In the lawsuit, he says that Castro refused to give the ticket back but instead suggested they split the winnings. However, the lawsuit does not explain how the ticket went from the person with the initials U.F.R. to Castro, an omission seized upon by Castro's attorneys, who say that there is absolutely no evidence that it took place.