MrQ Agrees to Pay Settlement Following UKGC Review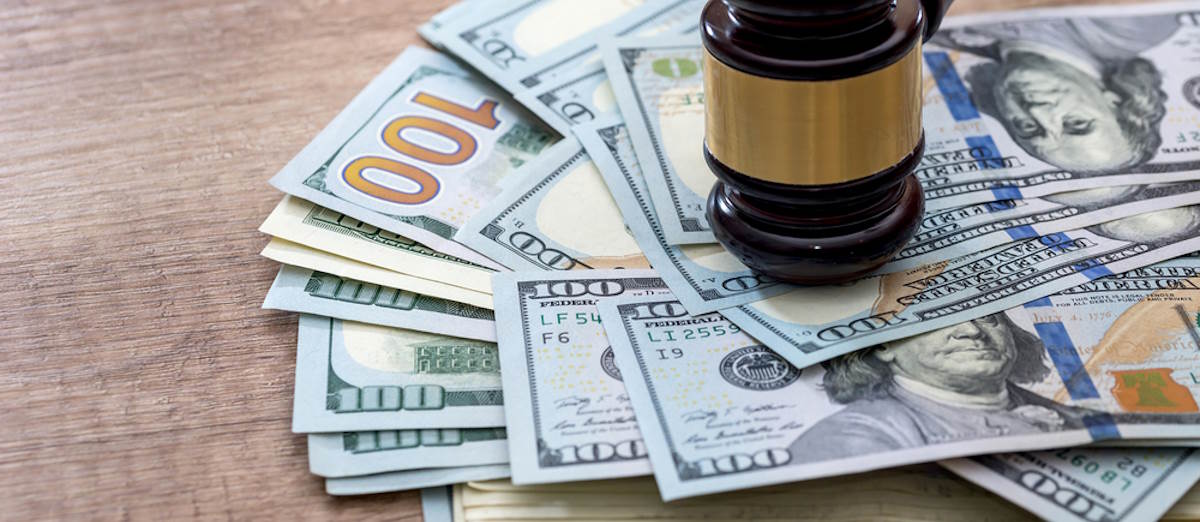 LISTEN TO THIS ARTICLE:
Following a compliance assessment in September 2022, the United Kingdom Gambling Commission (UKGC) launched a regulatory review of MrQ, managed by Lindar Media, which has led to the operator agreeing to pay a regulatory settlement of £690,947.
Lindar Media, which is best known for MrQ.com, will pay the fine as part of a wider settlement, and all of the money is set to go towards 'socially responsible causes'.
Failures in AML and Responsible Gambling Policies
The Commission's review identified shortcomings in MrQ's protocols designed to prevent money laundering and safeguard individuals from potential gambling problems and related harms, with these lapses occurring between July 2021 and September 2022.
The assessment uncovered several other problems, including:
Weaknesses in its reporting arrangements in respect of key events; failure to advertise its marketing products in a socially responsible manner; and failure to make an annual financial contribution to an organization which supports research, prevention and treatment for those harmed by gambling.
Moreover, upon examining customer accounts, it was observed that certain customers managed to deposit and lose amounts up to or beyond £10,000 without any intervention mechanisms until all funds were lost.
Operator Immediately Addresses Failings
To address these identified issues, Lindar Media took swift corrective actions. In some instances, the company had initiated corrective measures even before the Commission's assessment. Throughout the process, Lindar Media provided early disclosure of all relevant details, admitted to the identified failings at the earliest juncture, proposed a proactive regulatory settlement, and exhibited full cooperation with the UKGC.
My focus since 2022 has been centred around maturing the day-to-day operations through the development of the senior leadership team. "We've implemented scalable processes that provide consistency as we grow and built technology-driven models that underpin compliance and safer gambling promises to our players; all of which are aligned with our mission of offering progressive, value entertainment – with delight and transparency.