Dafabet and Coritiba FC Renew Deal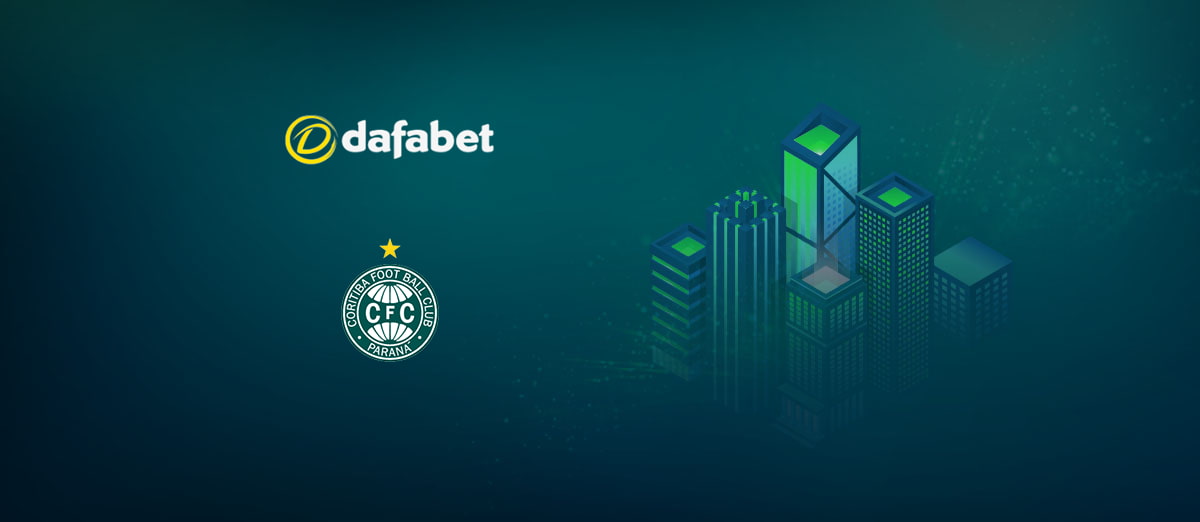 Online gambling company Dafabet has announced an extension of its agreement with Brazilian football team Coritiba Football Club.
The partnership, which was initially signed in January 2022, saw the betting brand's logo stamped on the front of the professional club's shirt. With the contract now extended until 2023, Coritiba FC will continue to display Dafabet's logo on their team shirts for the remainder of the season.
The renewed deal will make its marketing debut on Sunday, 15 January, when Coritiba FC faces Aruko Sports Brasil FC at the Estádio Major Antônio Couto Pereira stadium.
The renewal with Dafabet is part of the club's new policy of prioritizing the sponsors that are already with us. It was a partnership that worked, and we are very happy that Dafabet continues to support Coritiba for another season.
With the agreement, Dafabet has further strengthened its presence in the Brazilian online gambling and sports betting market. In 2021, the operator started its brand exposure campaign in the jurisdiction by inking sponsorship deals with Serie A teams Santos FC and Palmeiras.
We are delighted to extend our partnership with Coritiba. Our goal is to continue to grow in Brazil. With this year's Brasileirão being especially strong, being at the front of Coritiba is very important to us. We wish Coxa all the luck in 2023.