Discover the Italian iGaming Market at the Online Casino Summit Italia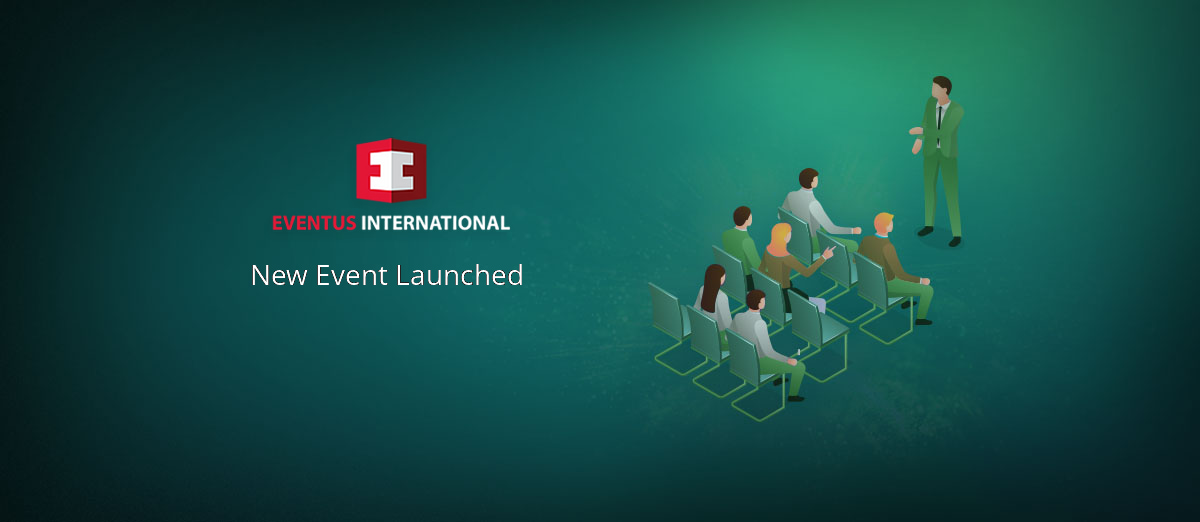 Eventus International, one of the leading organizers of iGaming events, has announced that it is launching the Online Casino Summit Italia. The debut summit is due to take place on 4-5 May 2023 in Rome, Italy.
The iGaming event is set to feature talks and panel discussions featuring iGaming executives. The talks will cover the latest developments in the industry and the Italian market and attendees will also be able to take advantage of several networking opportunities.
The aim of the iGaming summit is to provide c-level professionals with insights into the state of the Italian market. They will cover topics such as the metaverse, cryptocurrencies, the latest trends in SEO and casino content, and much more. Delegates will be presented with a complete analysis of the Italian market and the opportunities it presents.
Furthermore, in addition to exploring the Italian market, Eventus International is offering companies the chance to take advantage of sponsorship and exhibition packages. This will allow companies to have a strong presence during the networking breaks and build vital contacts in the industry.