DraftKings Patent for New Game Development Arm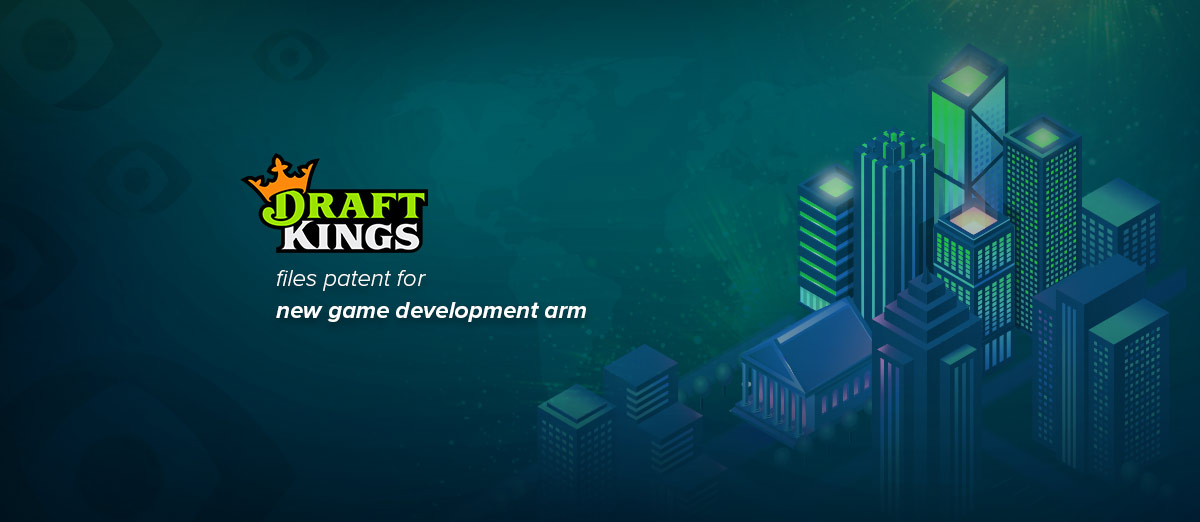 US operator DraftKings has perhaps staged a fightback in its quest to claw back market share after what was a disappointing 12 months for the firm, which saw a failed and ill-thought-out takeover bid of Entain, as well as a significant decline in share price.
While other factors can be reasonably attributed to this, such as misdirected advertising spending in certain states, there is no doubt that the firm has needed to re-strategize to try and re-establish its standing in the market.
As a result, this has seen them make a statement that would if successful, see them move into the B2B (Business-to-Business) sector of the industry after the firm filed a patent for a new game development division of its corporation called Black Throne Studios.
DraftKings Seeking to Mirror 888?
In a similar fashion to Gibraltar-based company 888 Holdings, which has had much success from diversifying its service offering, DraftKings has clearly recognized that adding a B2B arm could help to generate a new revenue stream and perhaps offset some of its losses from a B2C (Business-to-Customer) perspective.
The new division is understood to be registered in Delaware. While it is currently unclear whether this will be a spin-off from the main company or, indeed, a subsidiary, there does appear to be a sense of optimism in the market.
One thing it would need to get right, though, is its talent acquisition to make sure that the games and technology that it develops suits the relevant markets and appeal to customers.
It could also be unlikely that its major rivals in the US (FanDuel and BetMGM) would be keen to have deals in place with the firm, which would only help to increase its standing in the market. However, this does not mean that there isn't any business to be generated.
There is no doubt that the US will become the single, largest standalone market in the world for online gambling, and this, in time, will see the launch of other smaller iGaming firms in a similar way to the European market, which has hundreds of casino sites for customers to choose from.
What is likely, in a similar fashion to that of Dragonfish (the B2B arm of 888), is that these firms become clients to help establish them as brands that can challenge, while there may be coups to be had from securing big, foreign operators such as Betway.
This model has seen 888 be able to add another revenue stream to its company while also being able to develop unique games just for its brands. As such, DraftKings could do the same as a way of standing out and differentiating itself in the market.
DraftKings to Make Up Ground in the Market?
Should this materialise for DraftKings, it would be the second strategic move that it has made in a matter of months after it successfully acquired the online gambling arm of Fertitta Entertainment's Golden Nugget (GNOG).
At the same time, it will see Tim Fertitta join the DraftKings board, which is expected to lead to numerous successful partnerships in terms of being able to restore the firm's reputation. The likeliest of these are securing sponsorship deals with Fertitta's many sports franchises in key states where the brand is perhaps losing ground.
Now with the expected successful patent to launch a B2B decision, this summer could prove to be a pivotal time for DraftKings as it looks to re-establish itself in key US states over the coming months.