EGBA Writes to MEPs about Digital Services Act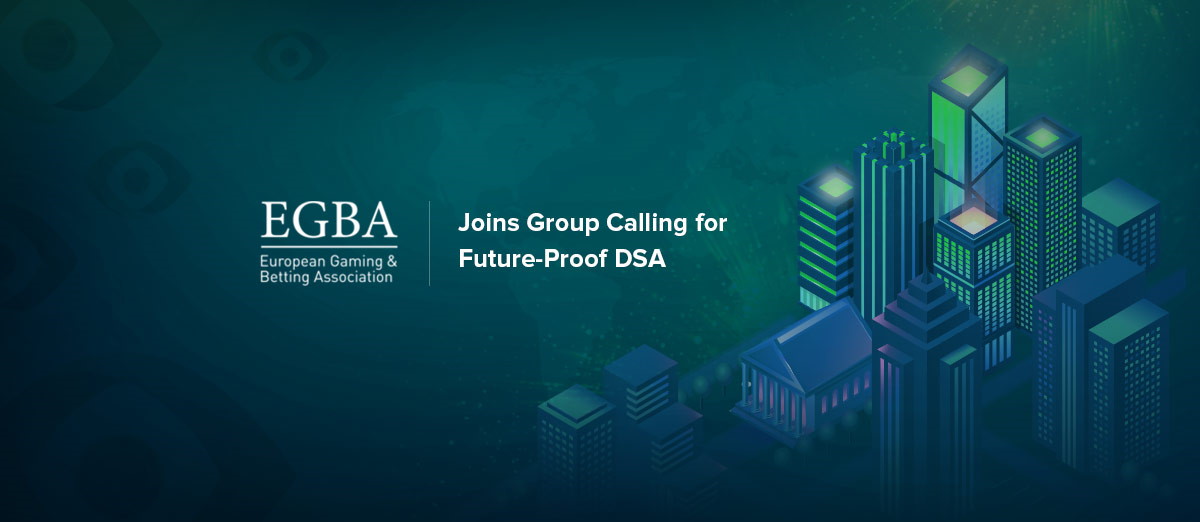 The European Gaming and Betting Association has joined together with a number of other European trade associations to call for the proposed EU Digital Services Act to remain "a workable, balanced, and future-proof legislation".
Sixteen different groups, representing startups, SMEs, technology, advertising, digital, and media organizations, have put together a number of recommendations that they are asking Members of the European Parliament (MEPs) to consider.
They said that they believe that it is vital for the European Parliament to have a role in developing a "robust regulatory digital framework for the EU". They said that the Digital Services Act (DSA) is an excellent opportunity to produce a "strong up-to-to-date legislative framework that will strengthen the EU internal market and create much-needed legal certainty.
We are going to look at any asset that can be relevant for us, and within that list, if that opportunity [to purchase William Hill assets] comes our way that could be relevant for us.
One of the main recommendations is to maintain the DSA's horizontal approach as originally suggested by the European Commission adding that vertical and sector-specific initiatives can be added later if needed.
They called for the DSA to keep and build upon the "cornerstones of the e-commerce directive", including the country of original principle, ban on general monitoring, and conditional liability exemption for hosting providers.
They have also called for the cost of compliance to be kept to a minimum so that it does not become a barrier for smaller providers and prevent them from launching in the EU single market.
Finally, the letter called for the DSA to ensure consistency with the EU's existing legal framework, mentioning data protection, consumer protection, and platform laws.