Entain Reaches an Acquisition Deal for BetCity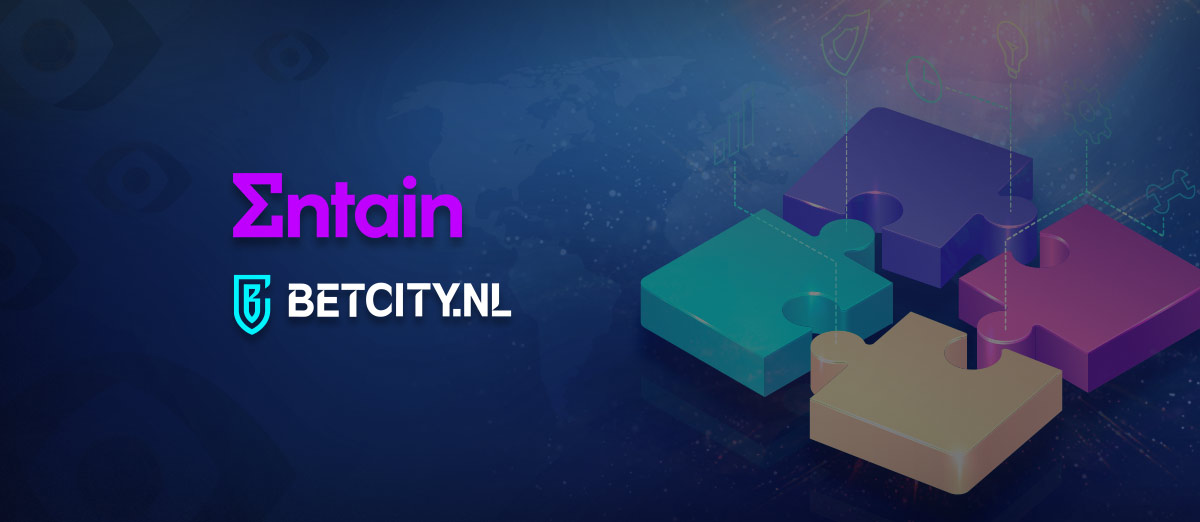 Entain has reached a deal to acquire BetCity for an initial consideration of €300 million and deferred contingent consideration of up to €550 million. The gambling giant has agreed to purchase all of BetEnt B.V.'s share capital, which trades as BetCity.nl, from Sports Entertainment Media B.V.
The €300 million initial consideration is to be paid as cash when the deal completes. There will be a further balancing payment made next year based on BetCity's performance in the 2022 financial year. A further contingent payment is due in early 2024 that will be based upon ten times BetCity's EBITA for the 2023 financial year, with amounts already paid subtracted.
A final contingent payment of €50 million is to be paid upon delivery of synergies and successful migration to the Entain Platform. Key members of the BetCity leadership, such as CEO Melvin Bostelaar, will remain in the group.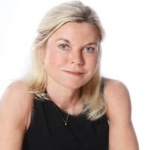 We are delighted that BetCity is joining Entain and are excited by the significant opportunities in the newly regulated Dutch market. This acquisition will provide customers with an even better experience as we combine BetCity's local expertise and brand alongside Entain's market-leading, customer-focused platform. This transaction further underpins our growth strategy of operating in attractive regulated markets. We look forward to working with Melvin and the BetCity team.
The deal is expected to complete in H2 2022. Entain will be paying the initial consideration using existing cash resources and the company's credit facility.
Bostelaar welcomed the acquisition saying that they are "happy" to join forces with Entain, which he described as a "world-class" group. He believes that together they will be able to ensure that BetCity maintains a strong position in the Dutch market.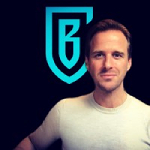 Entain's market-leading platform, technology, established brands, and global scale provides a fantastic opportunity to expand and enrich our customer offering. Both BetCity and Entain position the customer at the heart of everything we do, with Entain's core values and philosophy in responsible gaming, compliance, and company culture seamlessly aligning with those of BetCity. We look forward to a bright future together.