Entain Revises Forecasts Following Poor Sports Results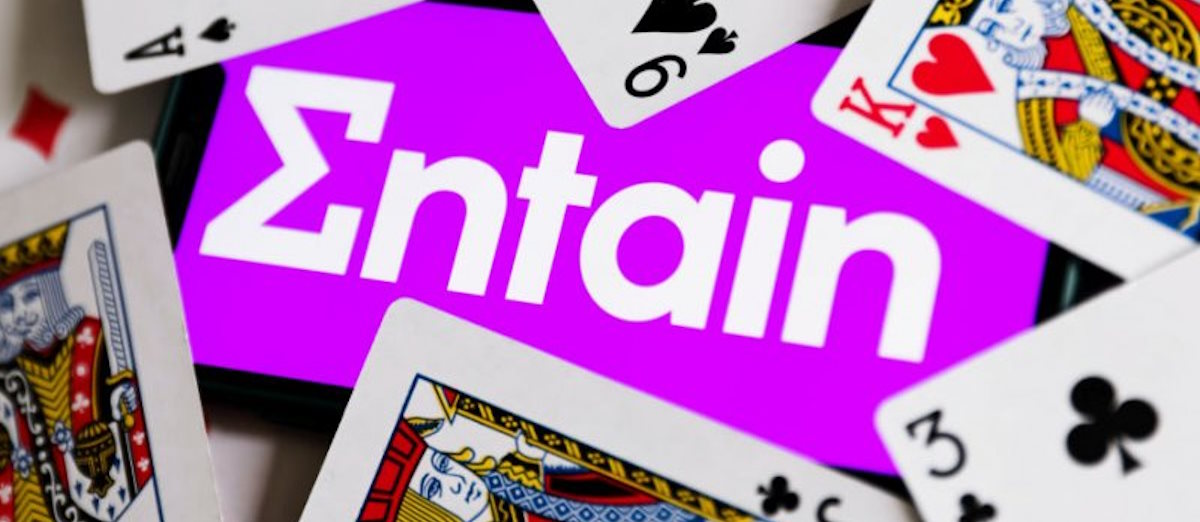 LISTEN TO THIS ARTICLE:
Entain has released a trading update in which it said that online net gaming revenue (NGR) has been lower than expected in Q3, and while it still expects to see growth during the quarter, it will be softer than anticipated.
The company has said that Q3 online NGR is now expected to grow by a high single-digit percent but that it will also fall by a high single-digit percent on a proforma basis. According to Entain, this is due to unfavorable sports results hitting sports margins in September and slower-than-expected growth in both Australia and Italy.
Not All Bad News
However, Entain did highlight a number of positives within its online business, such as strong proforma growth in active customers, good retail performance, and the ongoing success of BetMGM in the US.
Furthermore, the company said that it is benefitting from a number of recent acquisitions, such as that of SuperSport in Croatia and the Polish betting operator STS Holding.
Entain did say that softer growth online will almost certainly affect its full-year revenue performance, the company does not expect a change to EBITDA, which it forecasts to be between £1 billion and £1.05 billion.
We continue to see good underlying growth in our online business and are reiterating our EBITDA guidance for the year despite softer than expected revenue growth in Q3 and the ongoing roll-out of industry-leading safer gambling measures. We continue to attract more customers than ever before to enjoy our products and services. BetMGM remains on track to deliver positive EBITDA in H2 and a full-year NGR performance at the top end of our expectations. We are particularly excited about the product improvements that we are rolling out over the NFL season.
Long-Term Growth Goals Remain Achievable
In the recent update, Entain said that the group has undergone a "significant strategic transformation" over the last three years, which has been aimed at improving the quality of earnings and ensuring operators can deliver long-term shareholder value.
The company has said that it will be providing further information about this in a more in-depth trading update on 2 November. The update also mentioned a "simplification" of its operations, plans to migrate acquired businesses, and progress toward its goal of an online EBITDA margin of 30%.