EveryMatrix Gains Safer Gambling Certification from WLA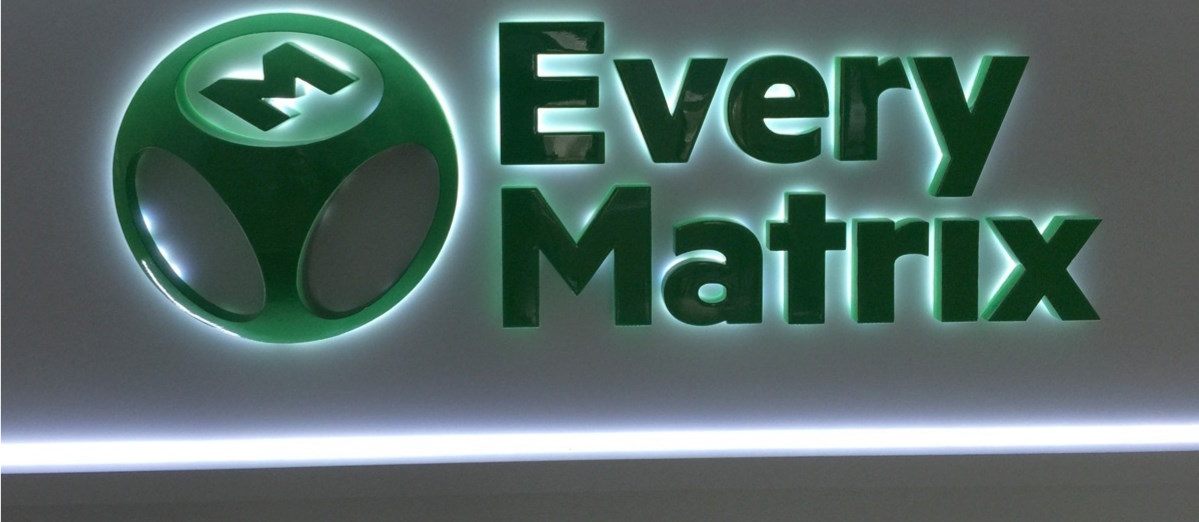 LISTEN TO THIS ARTICLE:
EveryMatrix, the iGaming solutions and gaming services provider, has announced it has received the Safer Gambling certification from the World Lottery Association (WLA).
The WLA is an organization with a membership that comprises companies that are stakeholders in the iGaming industry and state lottery representatives.
First iGaming Supplier to Earn WLA's Safer Gambling Certification
The WLA promotes a Responsible Gaming Principles and Framework scheme and acknowledges that EveryMatrix has gone above and beyond this program in order to achieve certification.
EveryMatrix boasts it is the first iGaming supplier to be awarded the Safer Gambling certification in what the company described as a rigorous process.
The WLA are pioneers in safer gambling certification, and we're delighted they have recognized our work, commitments and pledges to both uphold and drive forward safer gambling best practices across everything we do.
We entered this process because we firmly believe that to create and maintain a sustainable and successful industry, we must ensure that all players are protected and given the right options to play safely and responsibly, and all our customers are informed of any risks and the actions needed to mitigate those risks. I'm personally committed to this, believe this is the way forward for both iLottery and iGaming and hope many others join us.
Stringent Process to Achieve Certification
To achieve Safer Gambling certification, EveryMatrix faced a tough audit process and showed it has thorough procedures to provide responsible gambling and a safe environment for players and has made commitments to follow WLA guidelines.
EveryMatrix reinforces its strategy relating to Safer Gambling and has increased the number of safe gambling tools available to its employees and clients.
This is the beginning of a company-wide commitment to follow the WLA principles, not just for the lotteries we partner with but also for all our clients. Ensuring our products and services are developed with the very latest academic research, with player protection in mind, is a key priority for the business. We are building a safer gambling culture at EveryMatrix and are committed to becoming industry leaders in this space in the years to come.
WLA Certification Enhances EveyMatrix Responsible Gaming
EveryMatrix prides itself on its commitment to social gambling responsibly and is also a member of the European Lotteries Association and iDEA Growth in the U.S.
Attaining the certification from the WLA further demonstrates that the provider wants to create a safe gaming environment for all of its customers.
The WLA is pleased to officially recognize EveryMatrix's adherence to the WLA Responsible Gaming Guidelines for suppliers, highlighting their commitment to ensuring player protection and safer gambling is at the core of both their own and their customers' operations.