Kindred Secures Top Five Spot as Sweden's Premier Tech Employer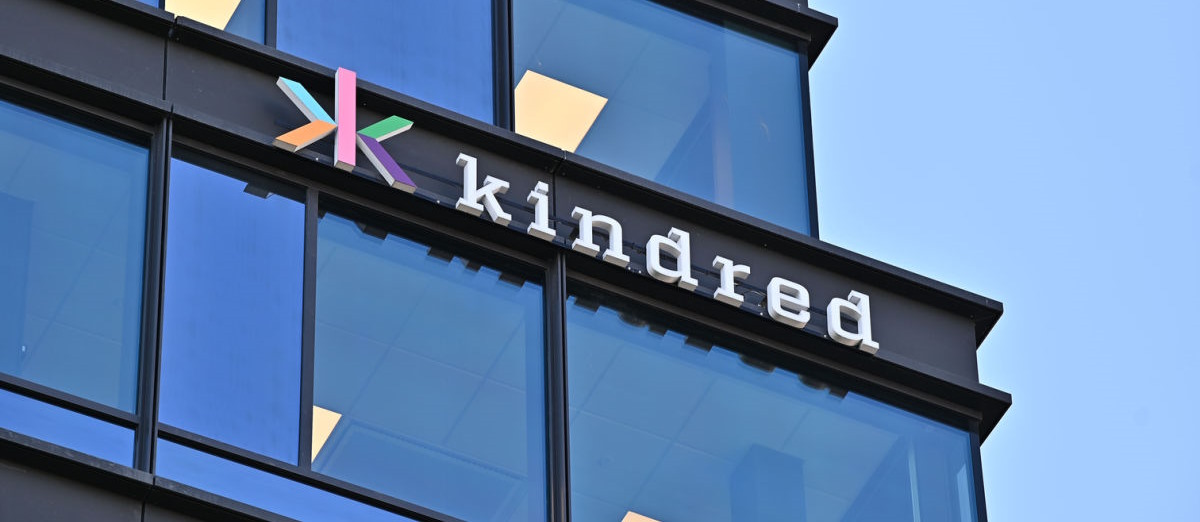 LISTEN TO THIS ARTICLE:
In the rapidly evolving tech industry, attracting and retaining top talent is crucial for companies aiming to stay ahead of the curve.
Recent findings from a survey conducted by Career Companies Sweden's career network, Young Professionals, have highlighted Kindred Group plc (Kindred) as a beacon for young professionals in the tech sector. The company has proudly secured the fifth position as one of Sweden's most attractive tech employers.
Kindred Group Shines in 2023 Tech Survey
The survey, which spanned from May to July 2023, was comprehensive, encompassing participants from diverse academic backgrounds. This included professionals from the IT sector, civil engineers, industrial engineers, economists, social scientists, real estate agents, and lawyers. Out of the 3,986 Young Professionals who participated, Kindred emerged as a preferred employer, especially among those who have been actively working for five to eight years.
Johan Engberg, Head of Tech Employee Lifecycle at Kindred Group, emphasized the company's commitment to being the best employer in the tech industry, stating:
We are honored to rank fifth among the most attractive employers for young professionals with five to eight years of experience. This ranking is a clear testament that we are on the right trajectory. We pride ourselves on offering a nurturing environment that fosters development, mentorship, and creativity, enabling every individual to thrive and achieve their utmost potential.
Championing Young Talent in Sweden's Tech Industry
The criteria for Young Professionals, as defined by Career Companies Sweden, are individuals aged between 25 and 35 who have recently embarked on their professional journeys, having completed their academic education within the last one to eight years. The survey categorized these professionals based on their tenure in the workforce, either within the range of one to four years or five to eight years.
Kindred's performance and recognition in this survey is not just a testament to its current HR practices but also sets a precedent for other companies in the tech sector. It underscores the importance of creating a work environment that not only attracts young talent but also nurtures and develops them, ensuring they reach their full potential.
In conclusion, as the tech industry continues to grow and evolve, companies like Kindred are setting the gold standard for employee satisfaction and development. Their recent ranking as one of the top five tech employers in Sweden is a testament to their dedication to fostering a positive, growth-oriented work culture.