Exacta Partners with Developer Bluberi to Integrate Its Gaming Titles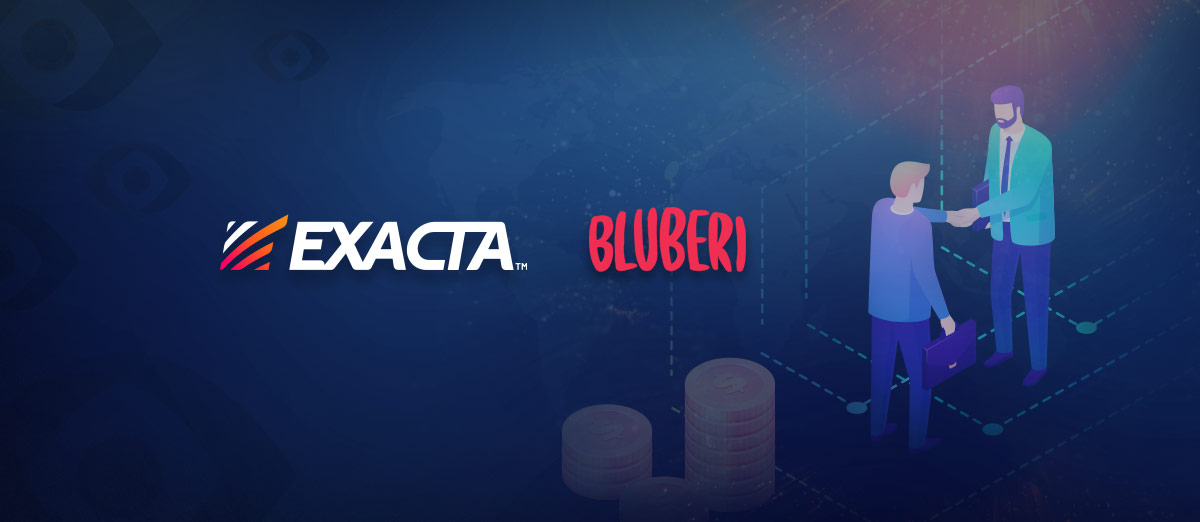 Exacta Systems, the Historical Horse Racing (HHR) gaming supplier, has announced a licensing agreement with Bluberi to supply its gaming content and technology.
As part of the details of the agreement, Exacta will add the Bluberi gaming content to its portfolio and will also be able to supply the developer's cabinets to its customers throughout its North American gaming locations.
The titles from Bluberi will be added to the Exacta Connect platform which is used by Exacta to integrate gaming content from multiple vendors into a single system.
Exacta has been very impressed with Bluberi's consistent growth in North America over the last two years. We look forward to deploying Bluberi's sleek cabinets and innovative game content on Exacta Connect for our Historical Horse Racing (HHR) customers.
Bluberi was founded more than 25 years ago by seasoned industry veterans. It has a healthy portfolio of popular titles and supplies high-quality cabinets to gaming operators.
Bluberi is thrilled to sign an HHR agreement with Exacta. After completing an extensive review of the HHR market, we selected Exacta based on their ability to co-develop on an aggressive timeline while still preserving the integrity of our games.