Ezugi Congratulates Players on 'Smart Move' with New Slogan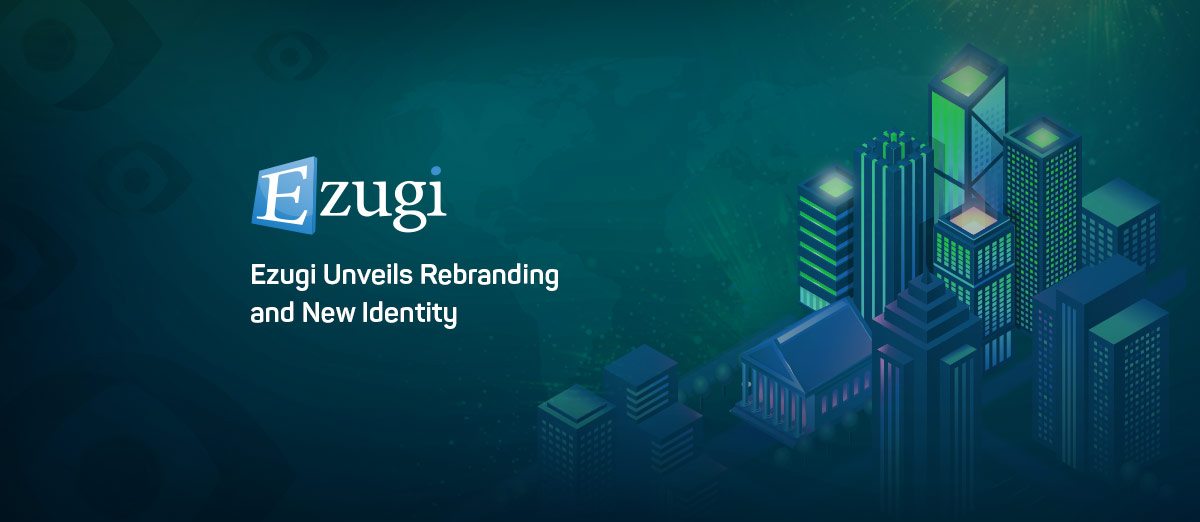 After close to 10 years as a live casino provider, Ezugi has just unveiled a new brand identity. The first step of the rebranding focuses on the company's visual identity and includes a new logo and slogan designed to represent Ezugi's values.
Ezugi believes that the rebrand was necessary in order to stay contemporary and competitive in the current market. The company hopes to highlight its sharpness of vision, and the new slogan 'Smart Move' is designed to reflect Ezugi's portfolio and dedication to innovative localized content. It is meant to convey the message that Ezugi believes in creating sophisticated content with a 'first-to-market' mentality.
Since it was established in 2012, Ezugi has developed a reputation as a top provider of localized content. Today, the company operates 12 studios and offers more than 20 different types of games to more than 200 operators around the world. Ezugi aims to be aware of cultural differences in different markets and to bring a touch of local flavor to its operators.
Ezugi has a presence in New Jersey, South Africa, and many EU countries, such as Romania, Belgium, Hungary, and Bulgaria. Over the last two years, the company has received numerous new certifications, including in Italy, Spain, Lithuania, Latvia, Estonia, IoM, Bulgaria, Colombia, Argentina, and MGA (Recognition Notice).
We have come a long way from where we were almost 10 years ago when the company was founded. Today, we offer an extensive suite of live casino games and numerous innovative solutions. Our visual identity should reflect all those changes and all the hard work of our creative minds. We have a new 'smart' look, but our mission will always remain the same – to give our customers an advantage over the competition through data and innovation.
The next stage of the rebranding will be the launch of a new website and a user-orientated customer portal, which Kugler said would benefit operators with its user-friendly structure and modern client area.