FanDuel Sheds Light on Safe In-App Tools in New Campaign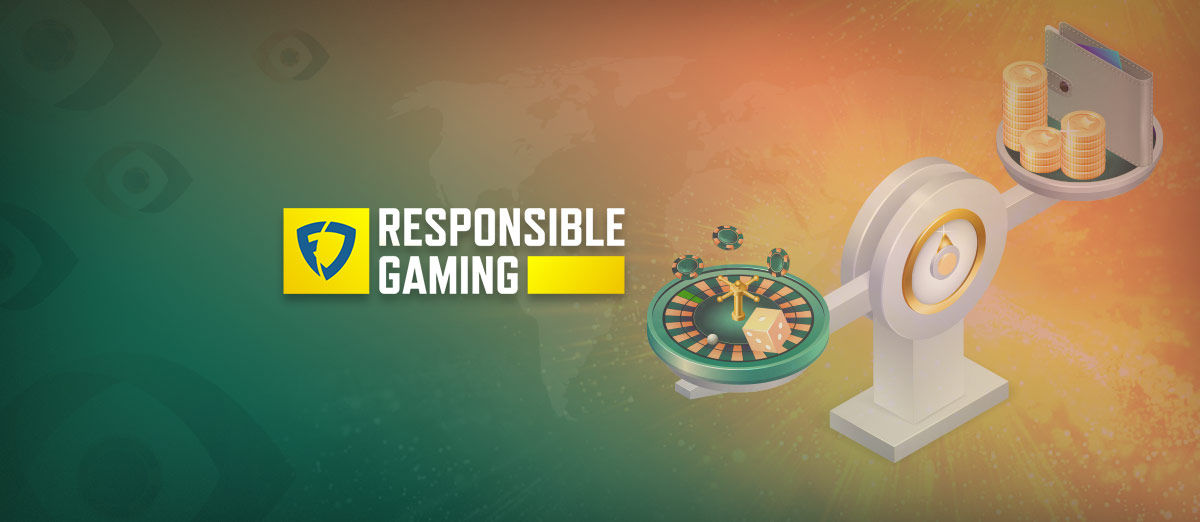 Online betting operator FanDuel has announced its intention to raise awareness about some of its safe and problem gambling tools for the Problem Gambling Awareness Month.
The company has also launched a new campaign that will feature a 30-second TV spot content by Graig Carton and a $100,000 donation to the National Council on Problem Gambling (NCPG).
Through the campaign, FanDuel aims to shed more light and make its customers more aware of its tools that can help them keep their gambling safe and under control.
Apart from the TV spot, the campaign will also educate people about responsible gambling via social media. FanDuel will be drawing significant attention to some apps like the Deposit Limit Feature, Wager Limit feature, Time Limit, and a plethora of other options.
While the Deposit Limit helps users from depositing over their preferred budget within a particular period, the Wager Limit checks the number of bets a player wagers on the FanDuel site.
As the face of the campaign and FanDuel's Responsible Gaming Ambassador, Craig Carton will engage with FanDuel customers and staff about his personal experiences with gambling and how it can help them gamble more responsibly. The campaign will see him host two training modules and make videos on social media to raise awareness about the cause.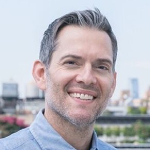 We're fully committed at FanDuel to developing useful tools and programs that make a difference in responsible gaming. Our new ad campaign and Craig Carton's content aim to bring an important spotlight to our player control tools that help customers keep sports betting fun and entertaining.